Oh god, I have back to back Top Ten Tuesdays where is that consistent posting I promised weeks ago??
So this week on TTT it's freebie week! As usual, I had no idea what to do but after scrolling through past TTT topics I found "Most Unfortunate Character Names" and it just clicked.
1. Chaol Westfall | Throne of Glass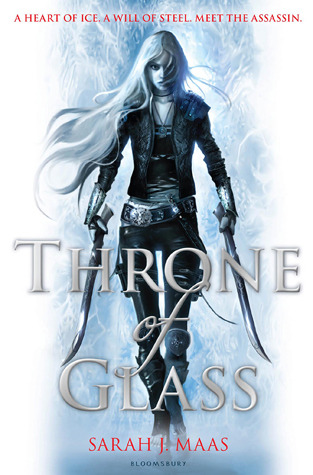 Because this:
2. Mare Barrow | Red Queen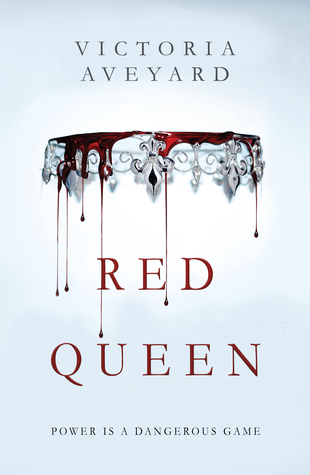 Mare literally means a female horse… is it meant to be symbolic or something because I got none of that.
3. Maven | Red Queen
What??? Where is the author getting these from?
4.  America Singer | The Selection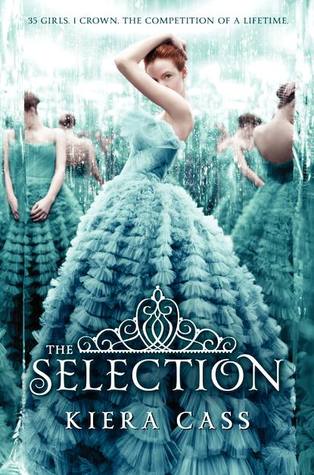 She lives in America and she's a singer!!! Well, she lives in what used to be America.
5. Renesmee Cullen | Twilight Saga
Please never mashup names like this. Restrain yourselves.
6. Peeta Mellark | The Hunger Games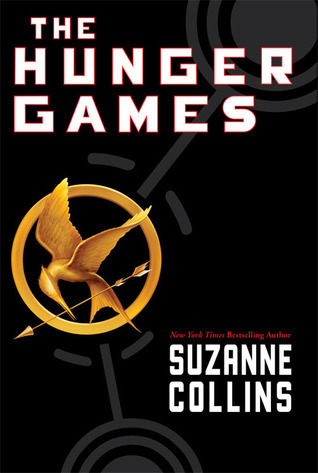 Honestly, who doesn't think this name is just ugly? I love Peeta, it's just his name is horrible.
7. Valek | The Study Series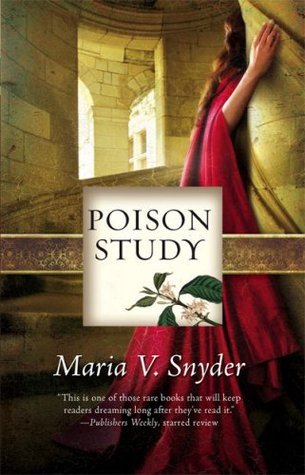 His name really made me want to say it in a Russian accent. You know with the throaty a's.
8. Casimir | Ruined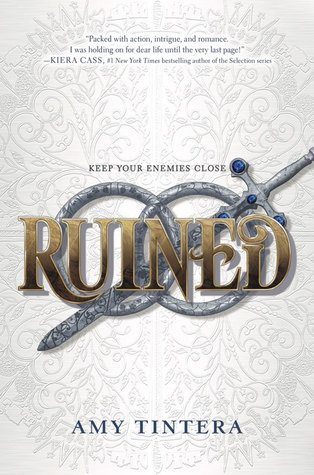 I have no idea how to say this… cashmere without the h?
9. Cricket Bell | Lola and the Boy Next Door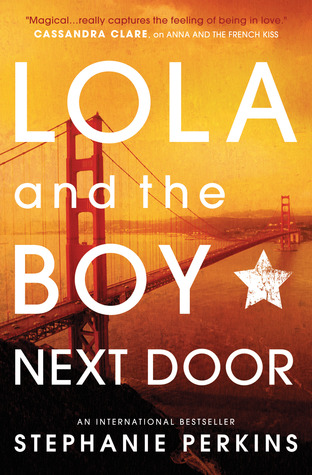 How can you not think about cricket chirps with a name like that?
---
So basically every fantasy series! Seriously though, what is it with fantasy and really weird names?
♥ Prima