After my fail of book blogging over the past year and a half – that is the total lack of posting – I think it's a good time to re-introduce myself.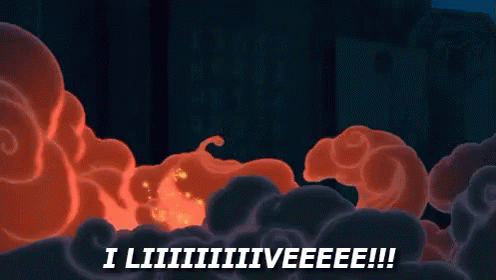 Hi! My name is Prima. I'm 17, fresh out of high school. Since my final exams finished a very long 2 weeks ago, I'm in a permanent "What now?" mood. After 2 weeks of sleeping in till midday and staying in bed until the afternoon watching Youtube, I'm finally ready to regain my love of reading and blogging.
Confession time: over the past year and a half, I've kind of grown out of my fascination with YA.  Honestly, I'm sick of the tropes and the ships, the expected romances but for some reason all I can read is YA. Refer to my Goodreads Reading Challenge for proof.
Reading has always been fun for me until high school just made it…. well those who are in and have been in high school know what I mean. The constant analysing of textual integrity, author purpose and literary techniques shattered my enjoyment of reading trashy rom com books. However, it did open me up to the idea of reading for something other than enjoyment, for understanding of humanity and the power of language.
So I'm back but with extra deepness and realness. Before I sometimes wrote posts in a way that seemed really unnatural to me and I'm going to try to express everything in a way that is truthful to me. Honestly, I'm just warning you for the awkwardness and bad jokes you might feel through my future posts 😀
Where am I going with Panda Hearts Books? I've always wanted to do more bookstagramming and now I have a decent phone camera, now's a good time as any! I'm also going to figure out a solid theme (hopefully soon) and how to use Twitter (hopefully also soon) (also follow me on Twitter… is this how you self promote lol). Will try and get into the hang of regular posting.
Anyways, first thing I'm going to tackle is my currently reading list, on which some books have been on for months:
All the Light We Cannot See – Anthony Doerr
Warcross – Marie Lu
Renegades – Marissa Meyer
Shadow and Bone – Leigh Bardugo
The Impossible Vastness of Us – Samantha Young
Looking for some other great books to read. Comment down below some of your recent faves!
♥ Prima