Is doing a monthly wrap up a week after the month has gone acceptable? Is this the same as leaving Christmas decorations up till mid January? The month has just gone by so fast! I haven't done much this month other than read a couple of books and watching a TON of Netflix, getting every dollar's worth from the monthly fee (I'm not addicted, I'm just being cost efficient cough cough). Currently in month 3 of my 4 month post high school holiday and I'm seriously considering extending this holiday into the rest of my life… I DON'T WANT TO GO BACK TO STUDYING 😦
Reading Log
I actually read quite a lot compared to the tragic year of reading that was 2017… buuuut I didn't write that many reviews. I read 6 books but only wrote 1 review. I have no idea how people can write more than like 3 reviews in a month, just writing one takes me a whole week! Serious question though, are you guys actually aliens who can speed read and speed review?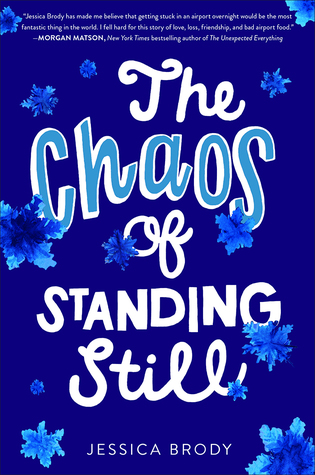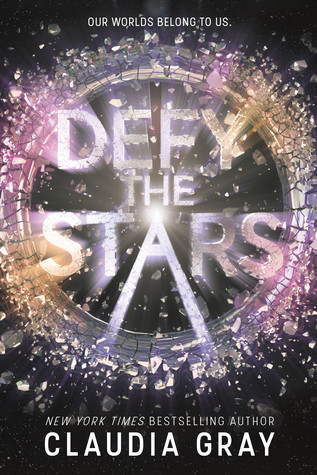 Standouts of January:
The Chaos of Standing Still by Jessica Brody | Just so many feels. Also the airport conspiracy theories are amazing. Check out my review for it by clicking here
#LoveOzYA Anthology | A lot of anthologies don't work but this one is some quality stuff! All the stories are unique and interesting in their own ways. I love how the authors weave in diversity throughout all their stories. Can honestly say I am proud to be an Aussie because this book exists 😀
The Loneliest Girl in the Universe by Lauren James | This books is freaking creepy and suspenseful as hell. I couldn't sleep after I read it. That's how I knew it was good.
Defy the Stars by Claudia Gray | I feel like Claudia Gray gets better with every new series she releases. Her Evernight series was average at best. The Firebird series was good and Defy the Stars is an excellent book. The romance was what drew me in but the book delivered it in a surprisingly poignant way that I can't wait to read more about in the next book!
Netflix Log
It only seems appropriate to dedicate a part of this monthly wrap up post to my new found obsession with all things Netflix.
I got back into Doctor Who thanks to Netflix! I've seen all of Ninth Doctor episodes before and really enjoyed them so now I've been (slowly) watching the Tenth Doctor episodes. So far, my favourite has to be The Girl in the Fireplace. THE ENDING THOUGH 😦
This month has also been a lot of me watching some trashy shows/guilty pleasures. For some people, it's reality shows but for me it's teenage drama shows. I watched most of Backstage season 1 and finished Free Rein (you can see my rant on it here). I'm still not over how
I also watched some Japanese dramas. Mischievious Kiss was honestly just me cringing the whole way though but My Little Lover was surprisingly good! I know the title sounds super lame but it kind of works?
And right before January finished, I started Unbreakable Kimmy Schmidt and I'm hooked. It's hilarious and everyone is weird which makes it even better!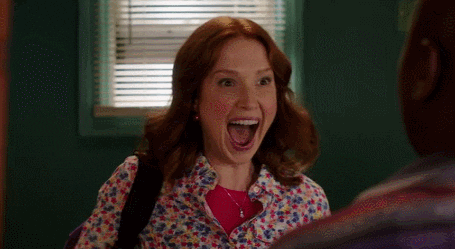 Instagram Log
Protip: taking photos in daylight is ALWAYS better than artificial light. Also paper stars are excellent filler. So happy with how these photos turned out!
Anyways, that's my January in one post. Here's to a great February (or what's left of it by the time I post this lol)