I have a feeling that this will become a common feature on my blog just because I'm so lazy to write the reviews I SHOULD be writing… which I will be writing just not today XD I did watch a few movies this week so here we are:
Finding Dory – Ellen Degeneres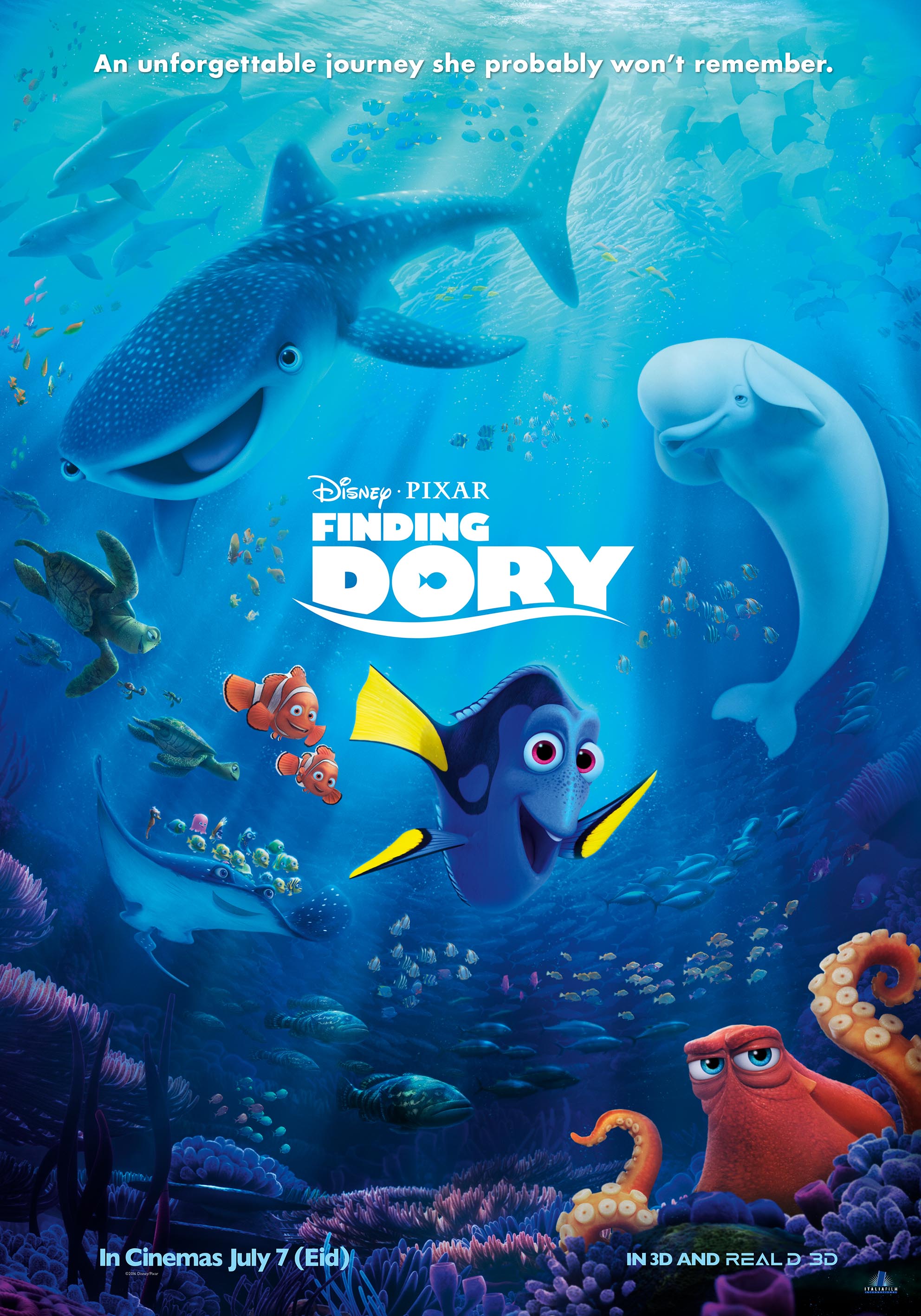 Tears, laughter and an epic echolocation scene. This movie played with my emotions but I loved it.
Me Before You- Emilia Clarke, Sam Claflin
Wasn't as a good as the book, there I said it. It also wasn't bad it's just ok. The soundtrack is amazing though, give it a listen.

Independence Day: Resurgence – Jeff Goldblum, Liam Hemsworth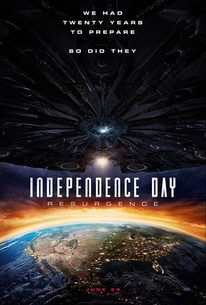 So I'll just put my tweet right here:
Literally the only thing I got from Independence Day 2 was ejector seats, no joke

— Prima (@pandaheartbooks) 8 July 2016
Got bored by the first hour, the plot was so weak and if you've seen the first one it's basically the same… minus Will Smith.
---
So have you seen any of these movies? What new films did you like? Let me know! More book reviews are definitely coming up so come back soon 😀
♥ Prima