Another Top Ten Tuesday hosted by The Broke and The Bookish! Honestly, I thought I read a lot of books on a whim. It just depends on how I'm feeling, what I feel like reading… I struggle with reading books when they're popular! Surprisingly though, I found it really hard to come up with a list for this week because a lot of my recent reads I've found through blogs and Goodreads. I just think it's just safer to get people's thoughts before reading!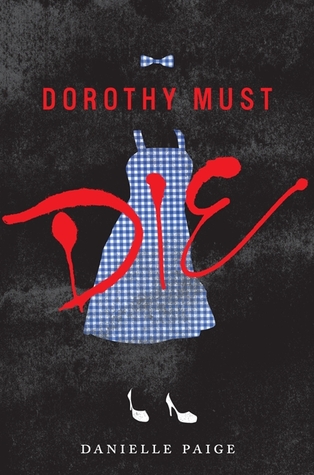 My most recent read was on a whim! Wow that coincidence XD I'm pretty sure I got it because it was free on iBookstore.
2. Ink | Amanda Sun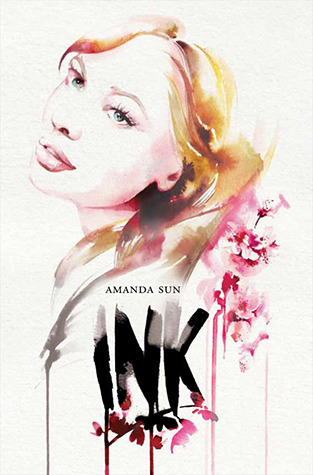 THE COVER!!!!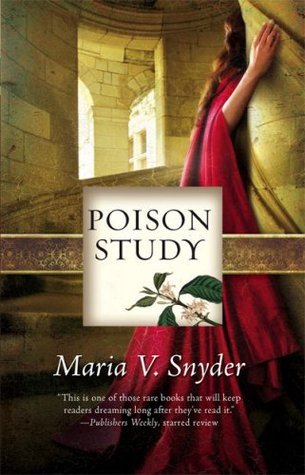 I'd read Snyder's Inside Out and Touch of Power but Poison Study was just a book I just suddenly picked up. It was awesome,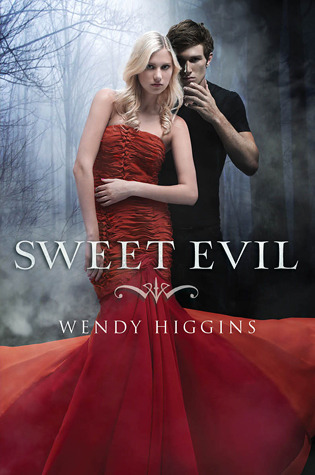 This was a holiday whim. My family and I were driving down to Melbourne and that's like an 8 hour trip so I had to get some books. Got so obsessed with Kaidan afterwards XD
5. Crave | Melissa Darnell
Read it along with Sweet Evil. It was a really long trip.
6. Firstlife | Gena Showalter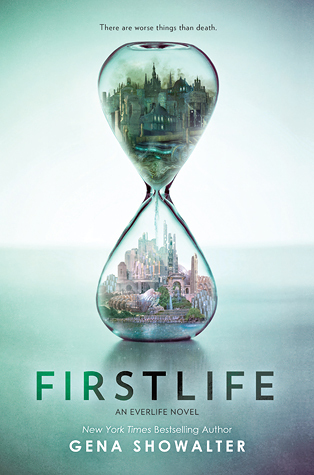 Firstlife was part of the only book haul I've ever done. I literally just grabbed 6 books and bought them.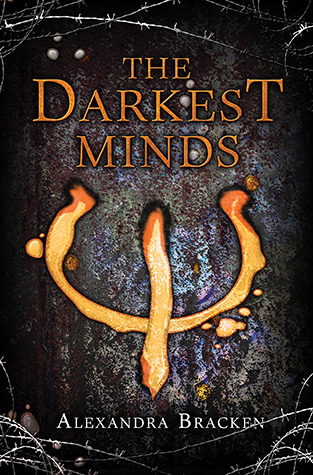 Ok, look it was super cheap in Big W and it was the end of 2014 so I had to buy it. Thank god I did because it was amazing, made a great reading start for 2015!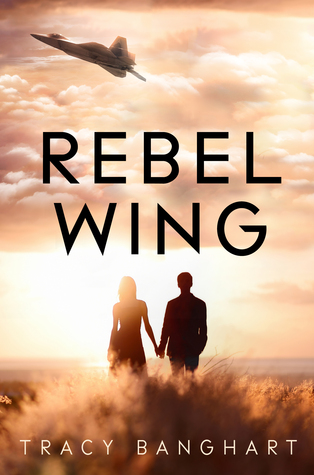 Way back when I was just starting out on Netgalley, I requested Rebel Wing because of its cover.
9. Minders | Michele Jaffe
I remember finding this in my local library and just borrowed it because it was new. Yes, I know I am a sucker for new books especially in libraries.
10. Black City | Elizabeth Richards 
I have no idea how or where I found Black City. I really should finish the series soon.
So have you picked up any books on a whim? Did you love them or hate them?