~WE'RE SOOOARING, FLYYYING. THERE'S NOT A STAR IN HEAVEN THAT WE CAN'T REACH~
Recently, I got re-obssessed with High School Musical and I had to talk about it here! I was thinking about making this tag but it turns out it's already out there. I found it over at Addlepates and Book Nerds, go check it out! Anyways, I apologise for the overload of gifs in this post but I couldn't help myself XD
The Start of Something New | A new favourite 
Ok this was meant to be a new favourite genre/author/series but I couldn't resist. I wrote up a review for it recently and remembered how much I loved it. Definitely on my favourite list although is it new? I read it in February, it'll do XD
What I've Been Looking For | A book that has everything you wanted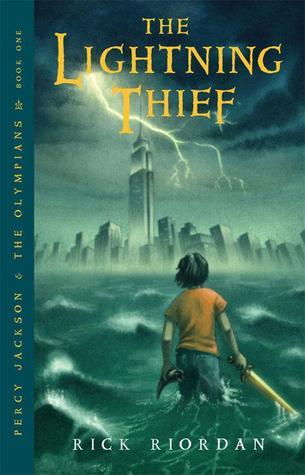 Nothing can beat Percy Jackson and the Olympians for me. It's got humour, it's got action, it's got the ships, it's honestly got everything.
Fabulous | The biggest diva
I can't think of any divas. Got any suggestions?
Status Quo | A stereotype defying character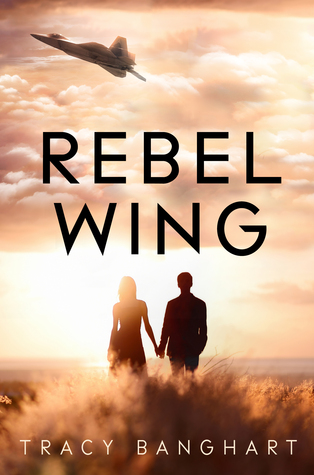 Aris from the Rebel Wing series is so badass. Not only does she go "Screw your men only military rules, I want to fly a plane", she goes and does it and gets military honours.
Boys Are Back | Best bromance
OF COURSE THIS WOULD BE JACE AND ALEC even though the TV show says differently, DON'T PLAY WITH MY FEELINGS SHOW! If they made Shadowhunters a musical, I think it could be so much better, just throwing out a suggestion!
What Time Is It? | Best summer read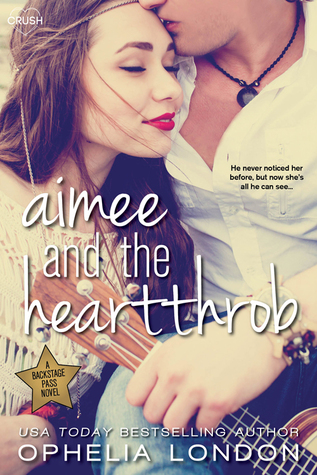 It's not anywhere near a beach but it's so cute that it's perfect for summer.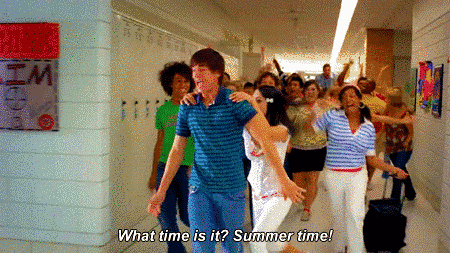 Everyday | You can only look at one cover for your life. What would it be?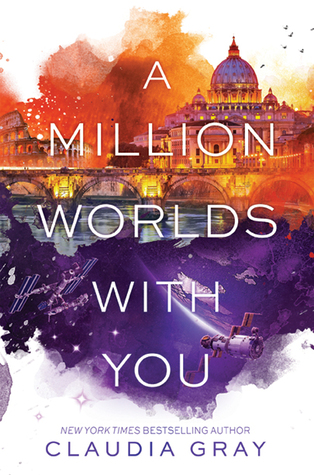 EVERYDAY FROM RIGHT NOW I can totally stare at the cover for ages. The colours make me cry happy tears.
Just Wanna Be With You | A book you couldn't put down
Cinder and Ella by Kelly Oram, I must have read it until 2am at least. Then reread it and fell asleep in class the next day.
Scream | A frustrating character
Freaking America Singer from The Selection series. Honestly, I've never read about someone so indecisive. On the other hand I'll just spam this bit with angsty Troy pictures instead of the girl sniffing her armpit book cover. You welcome 😀
High School Musical | Your favourite fictional high school
Side story: I totally thought that high school would be totally nice like East High was with the giant cafeteria and the awesome theatre and gym. In reality, my school doesn't even have indoor lockers. Also, I actually have to study not just sing and dance my way through high school 😦
Does Camp Half Blood count as a high school? I don't even remember the last time I read a book that has a high school.
Humuhumunukuapua'a | The most ridiculous thing you've ever read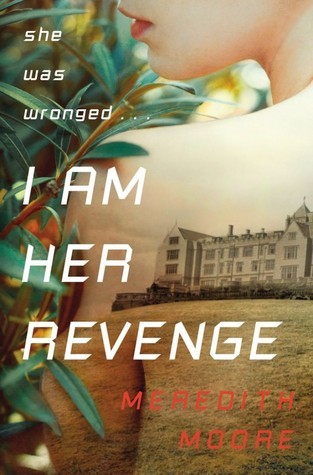 The mum holds a grudge over a teenage heartbreak… FOR LIKE 20 YEARS. And her daughter doesn't think this is unnatural in any way.
Spring Musical Medley | The happiest ending ever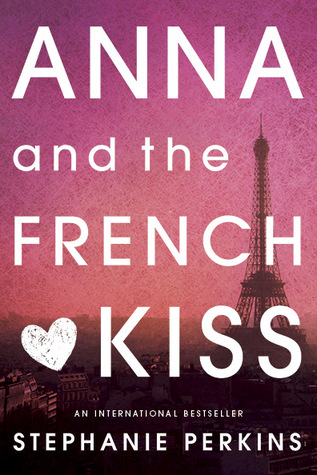 This book just makes me so happy. I see the cover and immediately my day is just better. The ending is just so perfect and it lets my little heart rest.
If you were/are a big HSM fan, you're tagged! You can never have too much sudden singing, right?