As always, hosted by The Broke and The Bookish! So this week is all about the future. Where do we see our beloved characters in 10-20 years? I love this topic but it was really hard to characters that I really want to read about in the future. Here's the 5 I thought of:
Anna from Anna and the French Kiss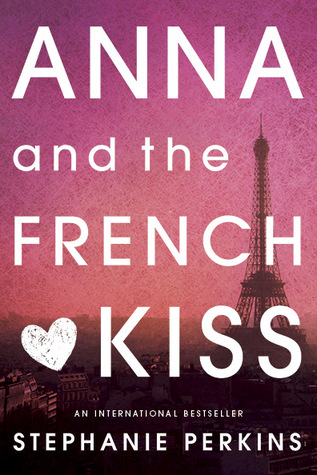 I need to know if Anna made it as a movie critic, I need to know what she and Etienne are doing. I JUST NEED MORE ANNA AND ETIENNE!!
Penryn from Angelfall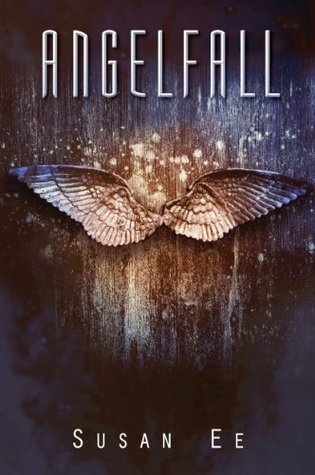 After the whole angel thing is finished, what will Penryn be doing? Maybe she would be like a martial arts instructor?
Cath from Fangirl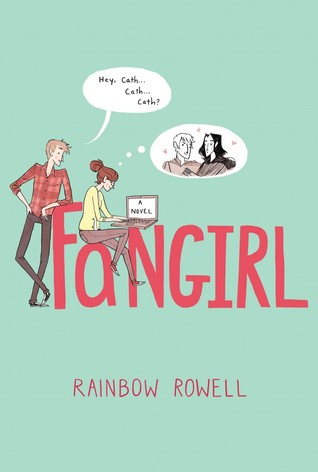 The thing that irritated me a lot while reading Fangirl was that we didn't get to see Cath's supposed amazing original writings. I think 10-20 years would be a good time to come back to her and her writing career.
Samantha from Madly
I would love to see how the Kemi shop is going and whether Samantha goes to college. There's still a second book though so maybe we'll get this in that one!
Elyse from The Summer of Chasing Mermaids
I just need to know about EVERYTHING that's going on in this town.
What were your picks this week?