Book Travelling Thursdays is a weekly meme created by Cátia @ The Girl Who Read Too Much and Danielle @Danielle's Book Blog where you choose a book and choose different covers from different countries.
This week is all about the animals and what series has more animals/ creatures than Percy Jackson? Mr Leary, Blackjack, the various unnamed hippocampus…
Original and Favourite Cover:
The original has always been my favourite. I love the illustrations for the series and this cover is a complete illustration that reflects the plot.
Other Favourites:
So Disney Hyperion republished it in 2014 and just LOOK AT THE COLOURS!
Cover from my country (Australia) and my least favourite:
Don't even get me started on this cover. PJO, HOO and The Kane Chronicles all have really ugly covers in Australia. I actually got Throne of Fire in the American version from Indonesia though so at least one book is pretty XD
Least Favourites: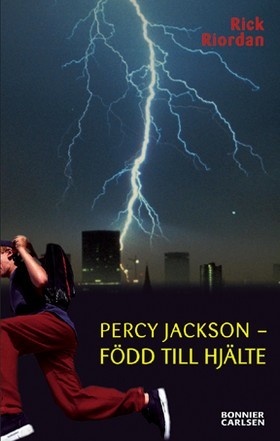 The first one reminds me of the movie and the movie was shit. The next one is also an American one(?), which just goes to show you that one country can have some really great covers and some really ugly ones. The last one is from Sweden… do I even need to say anything?