It's only appropriate to begin with a joke and since I'm in a Harry Potter mood:
[Source]
It's Tuesday and The Broke and the Bookish have said to make a list of books that make you laugh. Honestly, I laugh at anything so most books are pretty funny for me but it's really hard to find books I remember laughing at. Curse my book amnesia!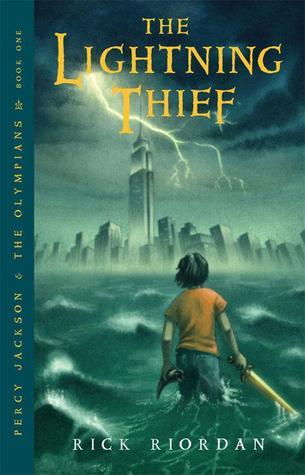 Literally the first book I thought of because Percy is hilarious.
2. Hex Hall by Rachel Hawkins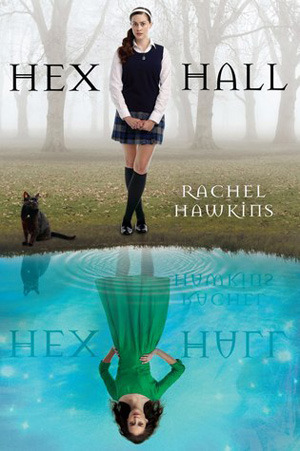 Sophie is just so sarcastic and awkward. She makes me go "Same" and then laugh so hard! Her banter with Archer is just gold.
HOW COULD I FORGET THIS ONE? All I can really say is oh my gods, this book was full of cheesiness but it was great XD
4. Obsidian by Jennifer L. Armentrout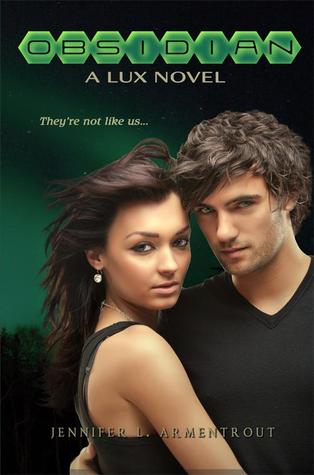 Ok, I just really like witty banter between love interests, this just proves it.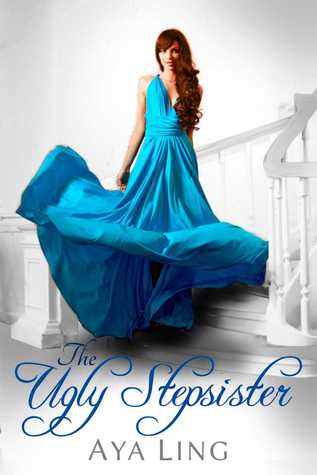 Kat is just adorable and so funny. I don't think it's intentional but just like Sophie in Hex Hall, she's kind of clumsy and doesn't really fit in her world. It makes for some great slip ups!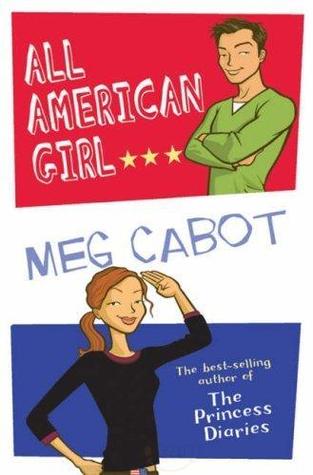 If the concept itself wasn't funny enough, paired with Sam's internal dialogue it slays.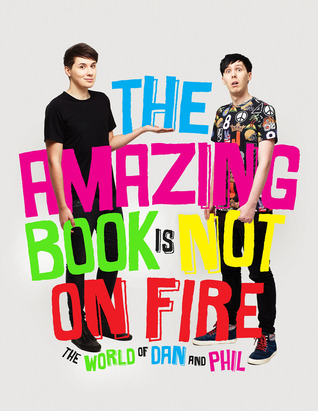 I listened to the audiobook version on the ride back from Melbourne and I could not stop laughing. It wasn't even soft nose exhales it was full body jiggling disaster laughs.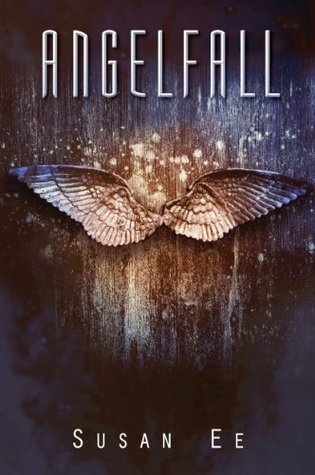 There's a sword named Pooky Bear. This series actually isn't about the apocalypse but it's all about Pooky Bear. HAHAH I can't even type that without laughing XD
Ok, this list just proves I need some funny books. Please recommend me some! So what did you think of my list? Got any on yours too?