DUM DUM DA DA DUM DUM DUM DUUUM – that was my attempt at non verbally singing the HP theme song, you welcome 😉
When Amy @ Book Enthral tagged me in this, I was so in. I mean, it's Harry Potter how could I not? So basically you find a book for each spell but it can't be a Harry Potter book (which I know is hard)
A book with an interesting theme but you'd like to rewrite it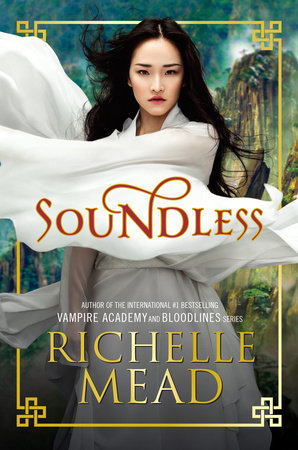 Soundless had a really interesting concept of a deaf village mixed in with Chinese folklore but it really fell flat towards the end. If I could just rewrite the last half, just the last half!
The first book of a series that got you hooked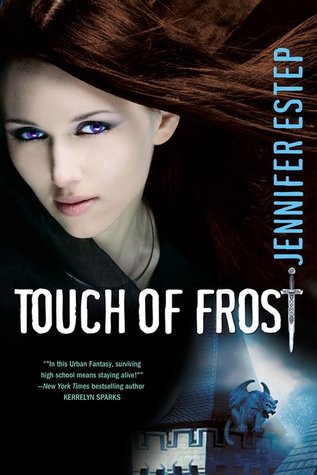 This book was just so addictive to read. We have romance, we have mythology from all over the world. It just reminded me so much of Percy Jackson and right when it did that, I was a slave to this series.
A book you wish you had right now
GIVE IT TO ME NOW! I love all the Kasie West I've read so far and I'm sure this will live up to the insanely high standards I now have XD
A killer book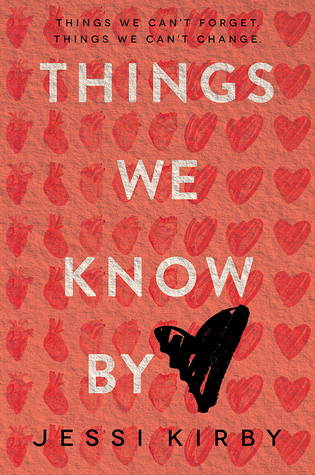 This book slayed me with feels. If that's not a killer book, I don't know what is 😀
A confusing book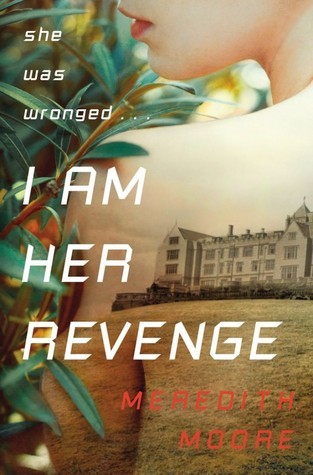 OMG HOW COULD I FORGET THIS BOOK. It was so confusing and illogical as fuck. I was going to write a review for it and title it "Probably a Taurus" because the mother holds a grudge for 20 years over her broken heart. Also, the daughter just goes along with the plan and doesn't even once go "wtf mum this is stupid, get over it". Ugh, this was so frustrating to read.
Your spirit book
Percy just really speaks to me because mentally I'm still like 12 XD But seriously, The Battle of the Labyrinth has always been my favourite PJO book closely followed by The Lightning Thief. It was a book I fangirled about before even knowing what fangirling was.
A dark and twisted book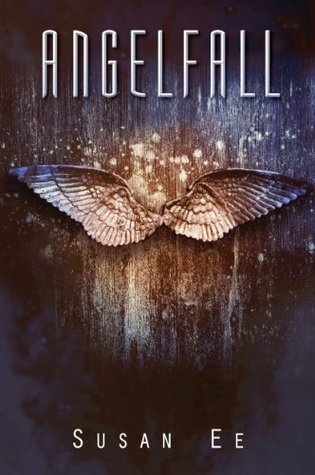 Do I even need to explain? Angelfall is like pure gore and horror but I love it so much XD
A book that surprised you in a great way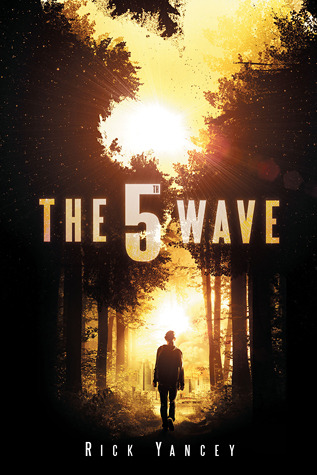 I actually thought I wouldn't really like The 5th Wave because it was such a struggle to get through the first half. I had like a month away from it before coming back and just devouring it.
 Dear…
Kat @ Life and Other Disasters
Alicia @ #lovebooks
Marie @ Drizzle and Hurricane Books
Chiara @ Books for a Delicate Eternity 
I am pleased to inform you that you have been accepted at Hogwarts School of Witchcraft and Wizardry. First year students will be required to complete this tag 😉
Thanks again to Amy for tagging me. I had way too much fun doing this tag and brushing up on my HP facts XD