It's Tuesday so you know what that means! This week The Broke and The Bookish has given us a sort of freebie. I love travelling though I haven't done much of it so I like reading about books with great worlds and settings. So here's the top ten books every aspiring traveller should read.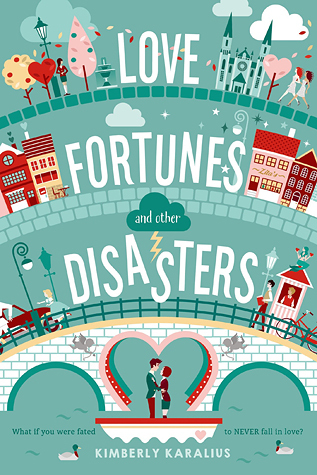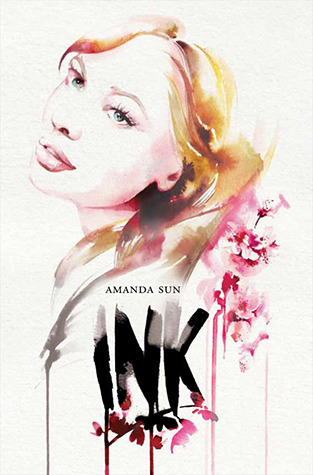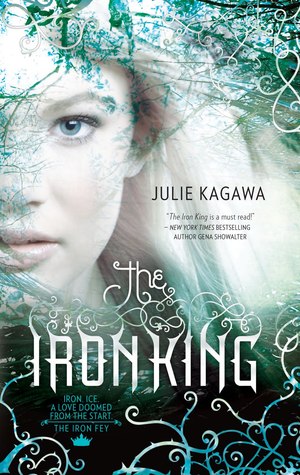 The town of Grimauld just sounds amazing. If it was real, I would be a total tourist in it.
Look, I hate farms because they're in the middle of nowhere and I don't think I could handle being alone. But this book, it really made me feel like I had to get into Willow Springs Ranch. Or at least into an American rural area. OR any rural area, it sounds really peaceful XD
3. Ink by Amanda Sun
Take me back to Japan! The culture, the clothing and the technology. I love heated toilet seats, ok.
The fey world sounds terrifyingly awesome. I love the images the book gives me of the courts and the world building is just so good.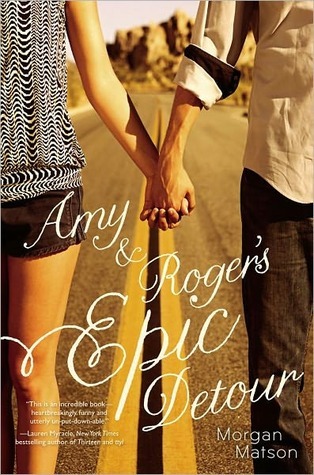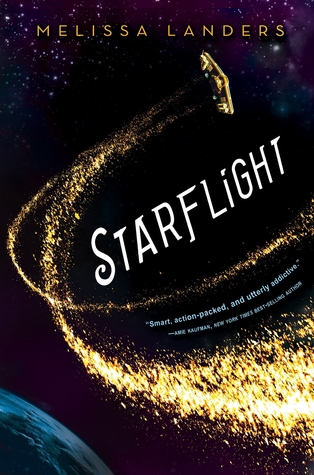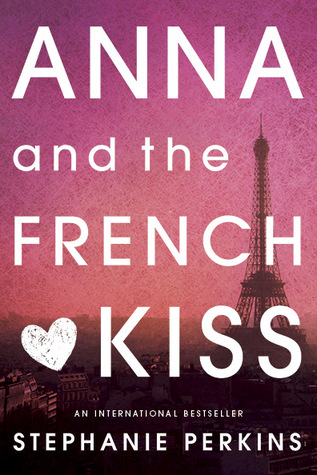 5. Madly by Amy Alward
The thought of magic and technology existing together really makes me excited. I just imagine it like Disney world but real. The world of Madly sounds so fairytale like and I want to be in it.
GUYS LET'S GO ON A ROADTRIP ACROSS AMERICA NOW!
7. Starflight by Melissa Landers
I don't care that there is currently no other lifeforms recorded in space, let me be a space pirate please. I promise I won't steal much (except maybe a ride… anyone got a spaceship handy?)
You thought this wouldn't be on the list. You were wrong. It will be on every list until I finally go to Paris XD
So what places do you want to travel to, fictional or real? Do you have a favourite? Let me know!