[Source]
A whole month in one little post for your convenience 😉
Happy April Fools! No pranks going on here (I'm a terrible prankster) but how about in your lives? Anyone got you good? Did you come up with a devious plot?
So I finally got around to changing themes in March! I still have a lot to figure out with the new theme but so far I'm liking it a lot. The old theme had a thinner post space which really annoyed me so I'm enjoying the huge space for the posts now 😀
On other news, Malec is canon in Shadowhunters (!!!) although I felt like the episode had such a weird vibe. It just felt so much like a romantic teen drama and I was cringing everywhere. But whatever, I'm a huge Malec shipper so here's a gif for all the others out there.
[Source]
March Reviews: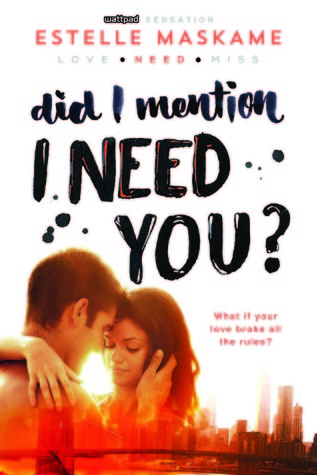 Reviews to come:
Top Ten Tuesdays:
Books I Really Should Fangirl More About
Discussions: 
What the hell is recommending?
Well, that was pathetically small XD I have a few posts already lines up for April though so hopefully it will be better 😀 No promises though because exams are coming up but better than nothing right?