Can you guys believe it's been 3 months of 2016 already? BUT I HAVEN'T EVEN READ HALF THE BOOKS I WANTED TO!!! It's been 5 star less for a few weeks now so I've listed some 4 stars. They were all really good though!
5 Stars
1. Starflight | Melissa Landers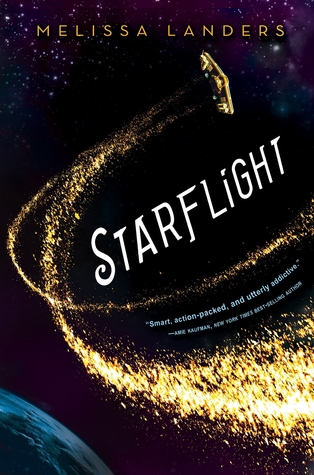 I had such high expectations for Starflight and it totally delivered! The writing was great, the plot was fast paced and the characters had great chemistry together. Loved it.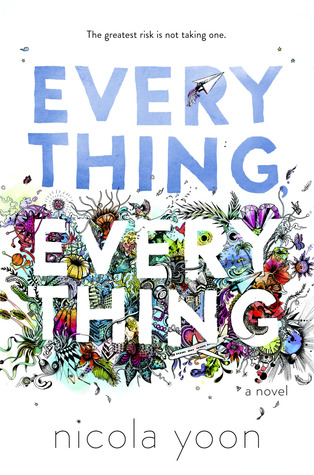 It's not a book that I thought I'd really like but it was strangely mesmerising. The whole concept really grew on me and it was really interesting to read about Madeline's condition.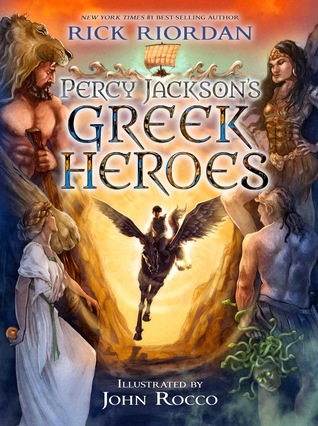 PERCY JACKSON!!! It was so funny to read and I enjoyed it so much.
4 Stars
It got a 3 stars the first read but it's really addictive so 4 stars it is! Super light read but it's not all rainbows and sunshine which is great.
I should review this actually XD If it wasn't so short I think it might've got a higher rating!
6. Ghetto | M.L Sparrow
I literally just finished this yesterday. It was amazing, definitely writing up a whole review for it. I don't think I would've picked it up on my own though XD
 It's amazing how much the voiceless Elyse can speak to us through this book. It had such a beautiful, realistic plot and all of the characters were so well developed.
There's my TTT for this week! What was on yours?