All the books I've read in the past week have been sadly mediocre so it's time to fangirl about books I love. There's actually quite a lot of books that I really should talk about more to you!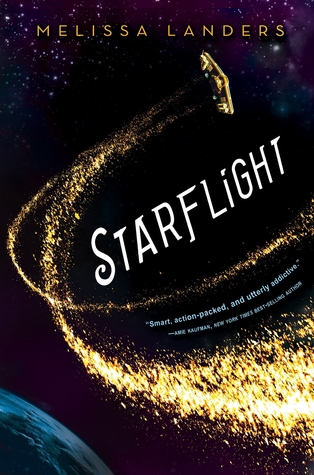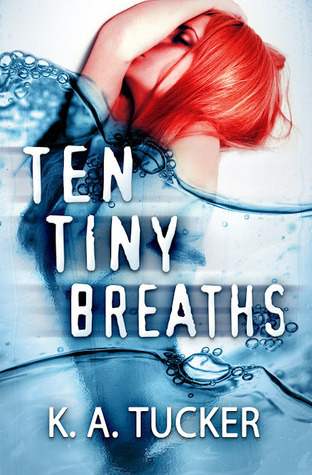 1. Starflight | Melissa Landers
Ok, just the whole setting is great but plus the characters… it's perfect. Really should write up a review for this one!
2. Cold Burn of Magic | Jennifer Estep
One word: Devon. He really stands out from all the bad boys of YA because he isn't one. Also, Lila is badass.
3. Ten Tiny Breaths | K.A. Tucker
THE ENDING KILLED ME. I haven't talked about this book for ages. I've re-read it a couple of times and it just gets better with every re-read.
4. Avalon High and all the Meg Cabot books | Meg Cabot
Avalon High and the Mediator series were my personal favourites. OMG AND AIRHEAD! Airhead was so terrifying to me as a kid, I mean brain transplants and evil corporations… freaked the crap out of my pure, innocent mind XD
5. Sweet Evil | Wendy Higgins
I had a such an obsession with this book that I went searching out for Kai's POV and the author has a couple on her page. Totally binge read all of them.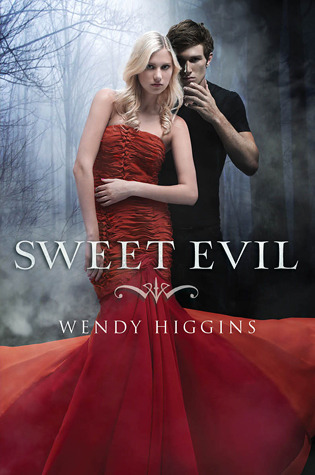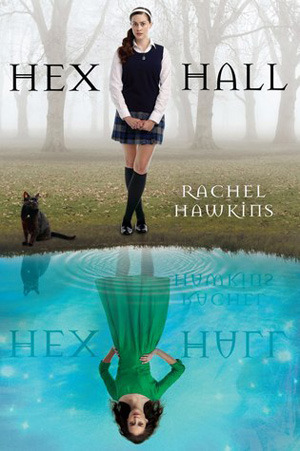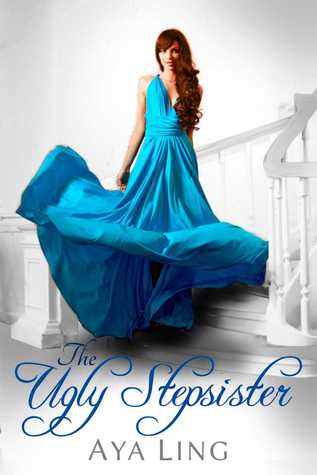 6. Hex Hall | Rachel Hawkins
Magic with sass. What's not to love?
7. The Secret Circle | L.J Smith
I read The Vampire Diaries before this one and I was kind of meh about it but The Secret Circle is so much better. It had a more interesting plot, less love triangle more paranormal.
8. The Ugly Stepsister | Aya Ling
Ok, I fangirl about this one daily but it's been a while since I talked about it here 😀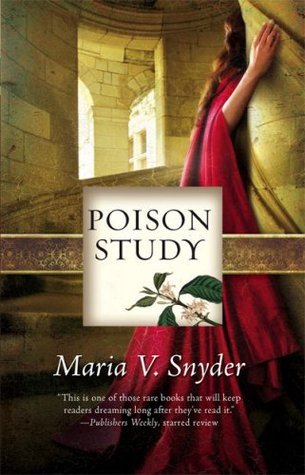 9. Lost and Found | Nicole Williams
OK BUT JESSE STOP BEING SO ADORABLE MY HEART.
10. Poison Study | Maria V. Snyder
The best everything, let's be real.
There's my TTT for this week. Really need to fangirl more about these 10 books, I have just reignited my love for them XD