Books Anonymous is a new feature on Panda Hearts Books basically discussing bookish problems. Come join me every week to talk about your addictions and if you've learnt how to handle them.
Hi, my name is Prima and I have a problem with buying books… because of their prettiness.
Let's be honest, we all love a beautiful cover. I mean take the Firebird series by Claudia Gray.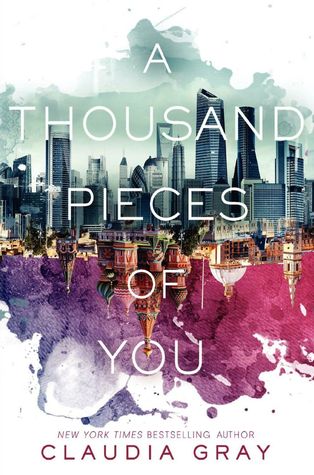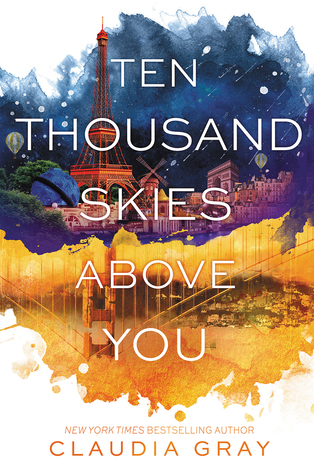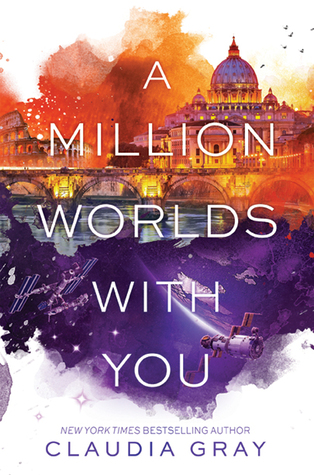 JUST LOOK AT ALL THE PRETTY! I would still buy them even if the story is the worst thing I've ever read and that's a pretty weird reason to buy a book. A book is something you would read but I would buy it purely for decoration.The thing is, how far would you go buying books based on their covers and not their content?
Personally, I'm a very cheap book buyer so I tend to really think about my purchases but recently I've been becoming a really big book cover whore. Take for example the beginning of the end:
As you can see in exhibit A, I have bought a book I've already read because I love the spine. Now most of you probably know this but the new spines of the Mortal Instrument series make a giant picture which means this first book would look waaay better with the second book and the third book and the fourth book and the… well you get what I mean XD That's right, I'm 90% sure by the end of the year I'll have the full set which means I will have double copies of City of Fallen Angels, City of Lost Souls and City of Heavenly Fire. Book cover lust knows no bounds.
So you don't think Exhibit A is bad? Well let's look at Exhibit B: All Fall Down by Ally Carter.
I was just strolling though Big W (it's like a Target in the US basically) when I saw this book in hardcover. The cover is so so but the colours… don't even get me started on their vibrancy, and the saturation. Then I opened it and saw the most beautiful sight.
The inner line of the hardback was a beautiful shade of purple.
So I bought it. I had never heard of the book before that but I bought it because the inside of the cover was such a pretty purple. I didn't really like the story but it doesn't even matter because I love the purple so much.
So there's my story, what about you? Have you got any spur of the moment cover love buys? Any double copies on your shelves?