As always hosted by The Broke and the Bookish!
I am a big comfort reader which means I tend to stick to books that are all pretty similar so mainly fantasies and fluffly contemporaries. I know there's a lot out there in YA like LGBTQ and mental illnesses but I feel like all of them are just so angsty. Any recommendations?
Here are some that I tried out: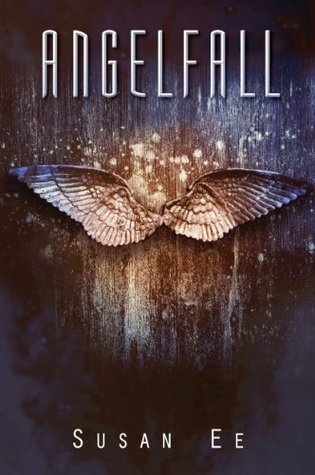 I've said this so many times but this book is so good! Never thought I'd be saying that about an apocalyptic plot XD
2. Illuminae by Amie Kaufman and Jay Kristoff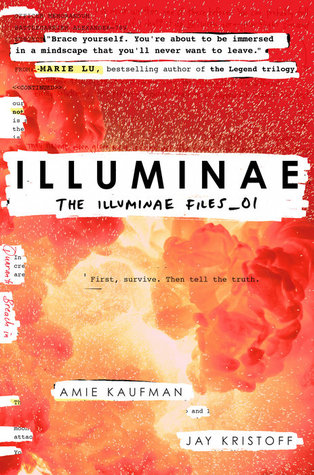 Sci-fi isn't really my thing but Illuminae was so well written that I couldn't resist. Also pictures.
Ok I'll admit the romance drew me into this book but I finished in shock and horror of the hurricane. The natural disaster aspect of the book was crazy intense.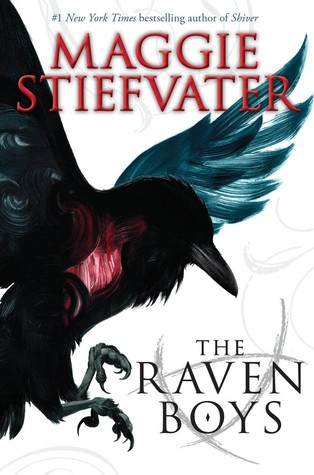 I put The Raven Boys off for so long and I finally read it last year! It's still not my type of book but I appreciate the Pynch 😉
This was a school read but it was strangely hilarious and thought provoking. Seriously, you should give this a try.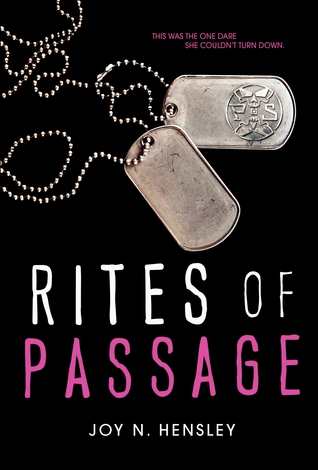 One I read early in the year and it had a really memorable plot. If you want to read about females in the military being badasses, this is the book for you!

All the mystery and suspense in this one… it's a winner. It started off pretty boring, I'll admit but the ending was crazy good. I did not see it coming at all!!
There's my rather short list for this week's TTT! What books did you have on yours? Got any good recommendations for non angsty LGBTQ? Let me know 😀