Day #2 of the Week of Love! Honestly, I don't celebrate Valentines Day because I AM PERPETUALLY SINGLE. Also, I'm the type of person who cringes at couples in real life… in bookish life that's a different story because damn are book boys hot.  Anyways, this week's TTT is a freebie so I actually have to think about this post. I decided to pair up love songs with books, looking through my Spotify and iTunes for inspiration XD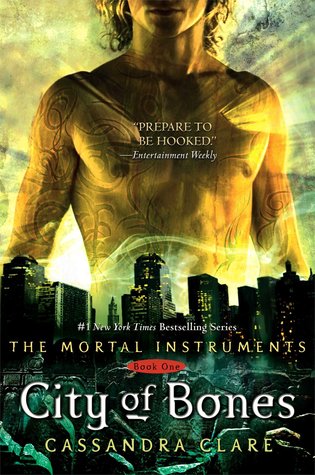 This is just Clace's song, I don't know why but it is. Pre-Clary Jace was just so sad in my eyes and after he met Clary, his world just turned around. They're just such a balanced couple and the calmness of the song really suits them.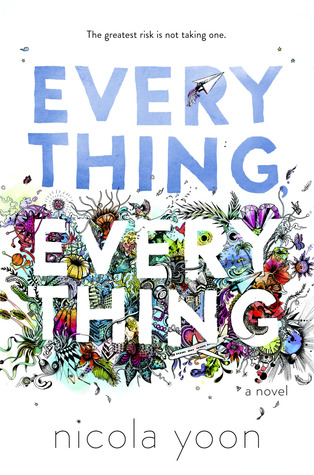 Get it, because Madeline wants Oli to escape with her. Also, this Carly Rae Jepsen song is really upbeat which is what I feel like when I'm reading their scenes. So much happiness 😀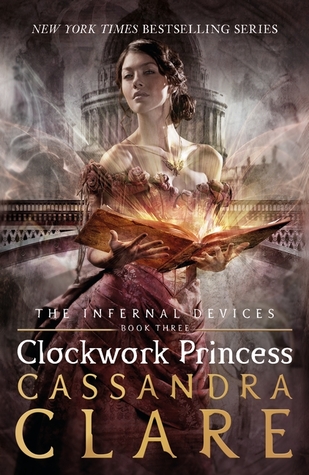 THE ENDING!!THE DAMN ENDING WAS JUST TEARS AND SMILES.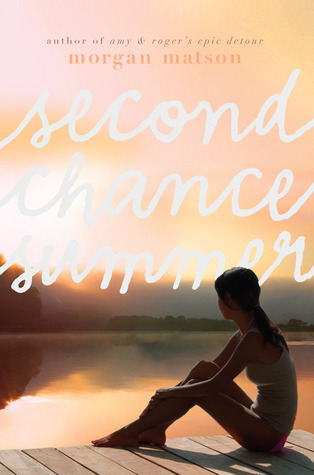 This is my favourite Conrad Sewell song and it's a very pretty one, like the cover of the book. The whole second chance theme is definitely in Second Chance Summer XD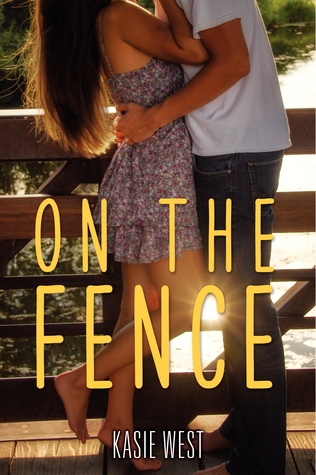 The fence talks, I totally loved them! The moments where Braden and Charlie just sat at the fence and challenged each other to know more about the other person… don't tell me they weren't feeling the sparks.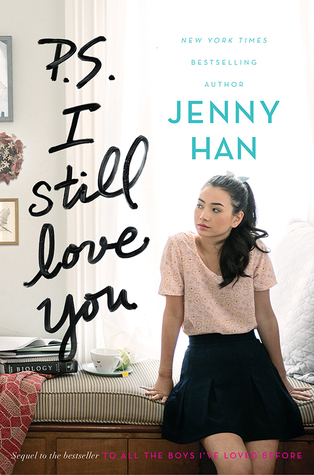 Lara Jean was so jealous over Peter and Genevieve. So, so jealous. Her jealously was what made the book so annoying for me. Luckily, this song fits the book so it's on the list!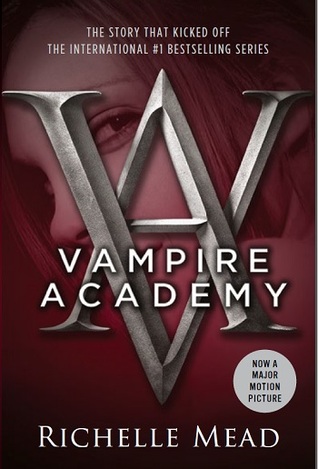 I totally imagine Adrian and Rose having this conversation of Hello song lyrics XD The angst of Adrian's unrequited feelings with Rose's kind of guilt just killed me like Adele did when she came out with this amazing song.
8. Right Place Right Time | Love Rosie
They had this song in the trailer for the movie and I couldn't stop thinking about how perfect it is. A song about being in the right place at the right time for a book about missed chances ending in the right place, right time.
If you want to give the songs a listen…
What did you think of these musical pairings? Do you have any other love songs and book pairs in mind?