This week's TTT is the last 10 books you added to your TBR. Currently, my TBR is at 322 and I blame it all on Goodreads for making it so easy to find books. It's got nothing to do with my habit of just adding all the books I see, what are you talking about XD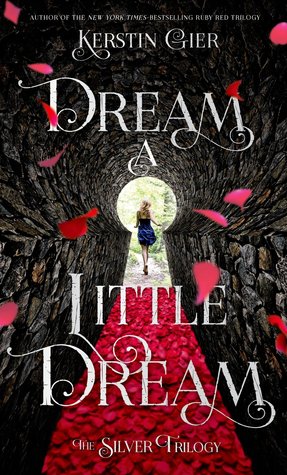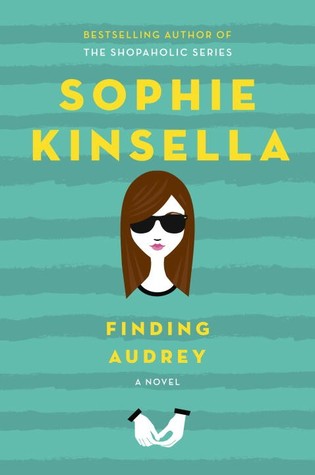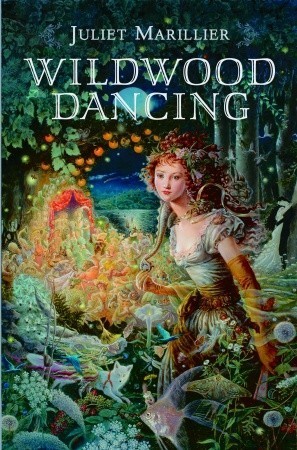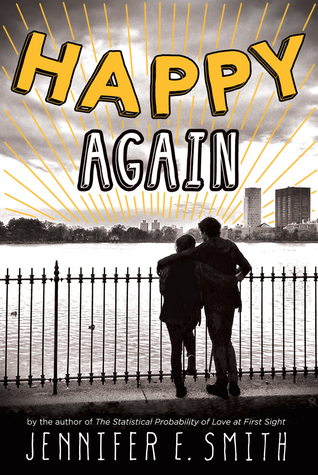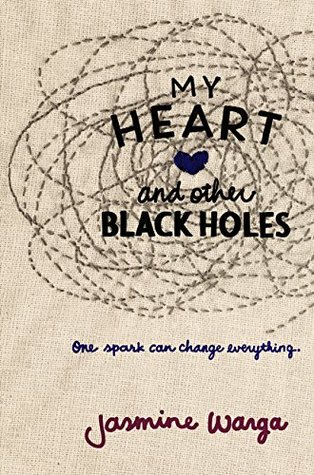 Dream a Little Dream by Kerstin Geir – So Raven over at Dreamy Addictions runs this awesome feature called Sunday Book Recommendations and I always add some of the books every week which is probably why my TBR is bursting XD This book was on the most recent one.
Finding Audrey by Sophie Kinsella – I finished I've Got You Number a couple of days ago and enjoyed it enough to add another Sophie Kinsella book to my TBR. Also, this is her first YA book and I'm really curious to see how it'll be different.
Wildwood Dancing by Juliet Marillier – Goodreads recommended me this one and I remember Chiara @ Books For a Delicate Eternity singing it's praises. Definitely need to check this one out soon!
Happy Again by Jennifer E. Smith – It'll be cute, I already know.
My Heart and Other Black Holes by Jasmine Warga – There are so many amazing reviews on this book. I'm going to try and read it this year! The whole suicide pact plot seems really interesting and intricate.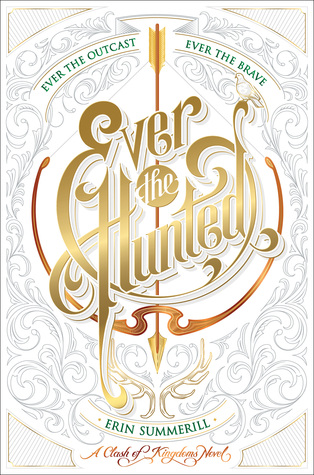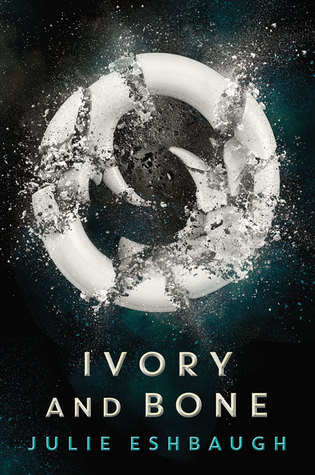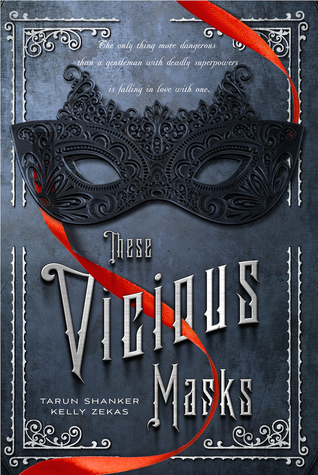 Ever the Hunted by Erin Summerill – It's got an amazing cover and an amazing blurb. Can't wait till the end of the year to read this!
Ivory and Bone by Julie Eshbaugh – This is a really unique book in that it's set in the ice age. I'm just really looking forward to reading about the setting. THE ICE AGE GUYS!!
The Book of a Thousand Days by Shannon Hale – So I found this through a review and the blurb sounded awesome. A maid pretending to be a princess because the actual princess is like super afraid of everything? Yes.
Outrun the Moon by Stacey Lee – A Chinese girl in 1900s America… I'm already hooked. I have no idea what to expect but it better be good.
These Vicious Masks by Tarun Shanker – MUTANTS!!!
That's from me this week! What do you think about this week's picks? What were your last 10 TBR books?
I totally forgot to add this before but I am co hosting a readathon with Amy from Book Enthral! It runs from 21-31 January and it's basically to read those 2015 releases you didn't get to last year. To get more on what it's about check out my post or Amy's. We would LOVE for you to join us 😀