So in the last TTT (2015 Books You Didn't Get To) I put a call out for a readathon to put those 2015 releases to rest. Imagine my excitement when Amy from Book Enthral replies to it! 3 days and a few messages later, you have the Backl15t Blitz!
The Backl15t Blitz read-a-thon is organised by Prima @ Panda Hearts Books and Amy @ Book Enthral it is a 10 day low pressure read-a-thon running from Thursday, January 21st to Sunday, January 31st in whatever timezone you are in. The goal is to read as many books you own, that were published in 2015, as you can in 10 days!
Basically, it's a readathon where you ONLY read books published in 2015 because we all have those books that we bought on the release day and they've been sitting on your shelf for a while getting dusty. Don't deny it. WE ALL DO!!!
So both Amy and I would love it if you guys in our quest to tackle finishing of the 2015 releases. It's really simple as well:
1. Write up a post about the readathon with a link back to either Amy's post or mine along with the banner and paragraph.
2. There is no step 2, it really is that simple!
We'll be doing daily update posts but it's totally up to you if you choose to do the same. Daily posting can be hard, I totally get it 😀
LIST TIME!
Most of my TBR consists of dusty ebooks on virtual shelves meaning I got a lot of ebooks last year. WHY ARE THEY ALWAYS JUST A CLICK AWAY? But of course, there are a couple of physical copies I want to get through!
Physical Copies
Queen of Shadows | Ten Thousand Skies Above You | Percy Jackson and the Greek Heroes | Nowhere But Here | Soundless*
*I got this one as a giveaway prize but I'm still waiting for it to be mailed to me. I'm marking this one as a maybe.
EBooks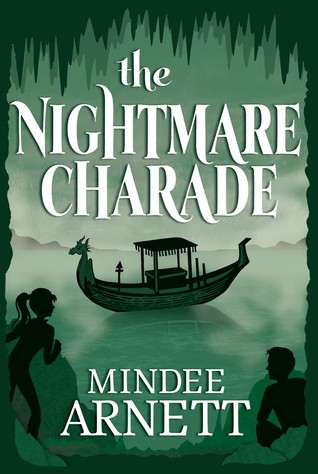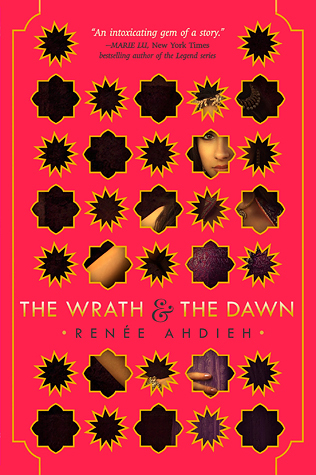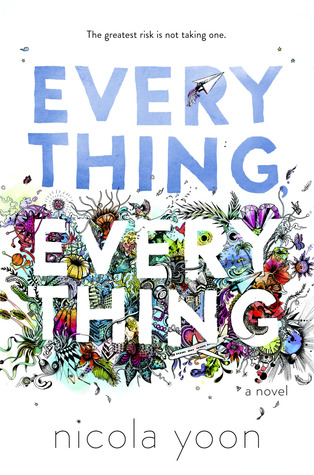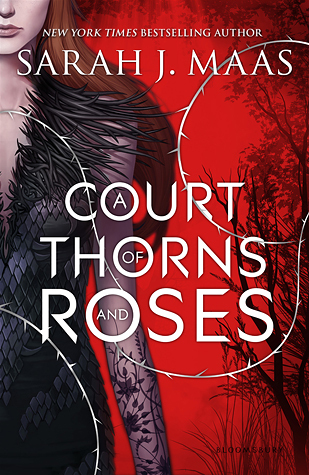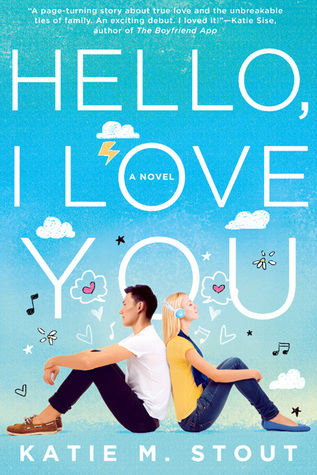 The Nightmare Charade | The Wrath and the Dawn | Everything, Everything | A Step Towards Falling | A Court of Thorns and Roses | Hello, I Love You
Ok, I'm going to flat out state the obvious. There is no way I will be able to read though 11 books in 10 days but I can try! I was expecting the pile to be much larger but it turns out most of the books I bought last year were 2014 releases. This really just proves how much I needed this readathon last year XD
GOALS!
Being a bit ambitious here and putting down 10 books as my overall goal. I'm pretty sure I can fly through some of these books in a matter of hours! Plus, I'm still on my school holiday for most of the readathon so I have no excuses.
Must post a progress thing everyday. I definitely can do that!
We would be so excited for you guys to join us. That way we can all send off 2015 in style! Maybe next year, we can send off 2016 together again?