It's crazy how many books are published each year and against the constant torrent of new releases, I was obviously losing. Very badly. So I was thinking of maybe doing a readathon to send off 2015 properly. And also to clear up some space on my TBR XD Anyone up for it?
Anyways, onto this week's list: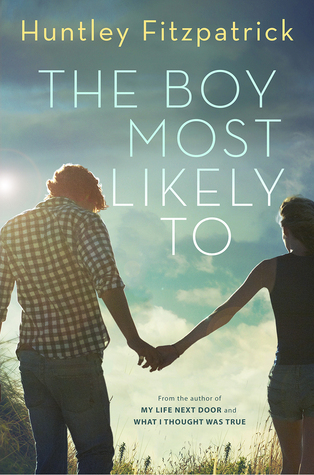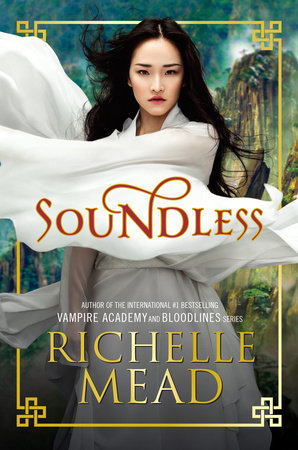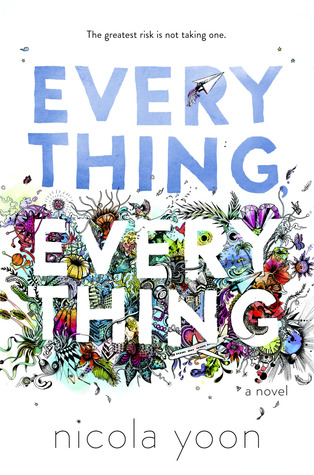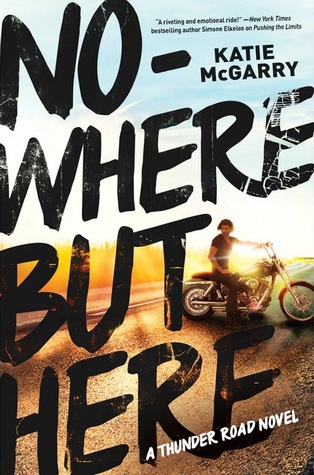 The Boy Most Likely To by Huntley Fitzpatrick – HOW DID I NOT READ THIS UGH!!! I really loved My Life Next Door but not What I Thought Was True so I probably put this off for too long.
Soundless by Richelle Mead – It's Richelle freaking Mead. I will read anything she writes. I think I was just reluctant to start this after my love of the Bloodlines series.
Everything, Everything by Nicola Yoon – I'VE STARTED THIS! Now just to finish it…
Nowhere But Here by Katie McGarry – So I got a copy for $5, now I'll have to read it 😀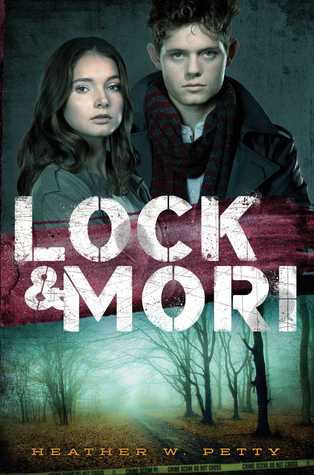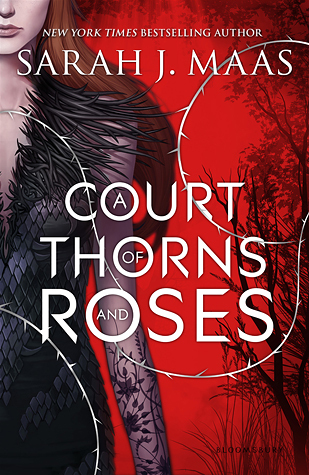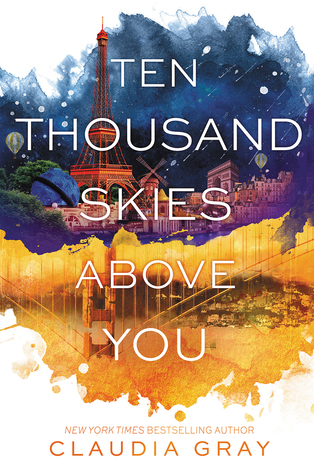 Lock and Mori by Heather W. Petty – I was so excited to read this but then all the reviews were bad so I put it off. I need to give it a chance this year.
A Court of Thorns and Roses by Sarah J. Maas – Ok, but why haven't I read this because it was EVERYWHERE. Everyone tells me I need to read it. Maybe this year?
Ten Thousand Skies Above You by Claudia Gray – I finally got a copy and it's so pretty! I'm pretty sure I'm going to read it in the next week.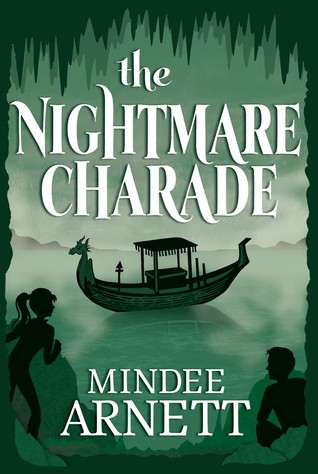 The Nightmare Charade by Mindee Arnett – So I started it last year but I never finished it
Great job, Prima…
The Summer of Chasing Mermaids by Sarah Ockler – THE COVER! The blurb makes it sound adorable as well. I think it just wasn't a top priority last year but now it is.
Collide by Melissa West – Last year was just too many contemporaries and so all the fantasy etc stuff that came out last year I really neglected. Definitely need to read this, it's the finale!
I have a lot more but if I put all of them on this post, you might be here for a while…
Any of these on your list? Or maybe you've read them. If so which ones should I read first? What were the books you didn't get to in 2015?