3 days till Christmas! What better time to be writing up your wishlists to Santa aka this week's TTT.
Dear Santa,
I've been a super good girl this year so please give me the following books. I've made your job super easy by linking to all the books I want.
1. Cinder by Marissa Meyer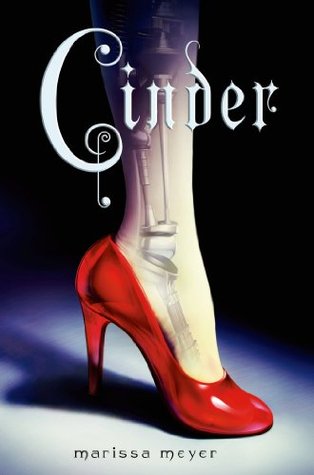 So I have all the other books except for this one and that just pains me.
2. To All The Boys I've Loved Before by Jenny Han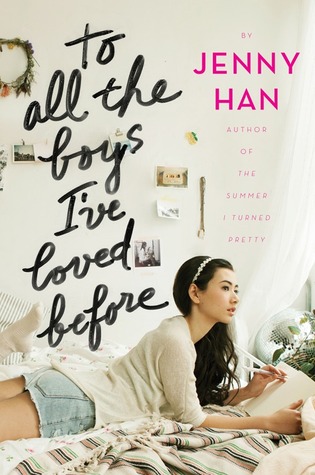 All I can say is that it would look aesthetic on my shelf.
3. Storm by Amanda Sun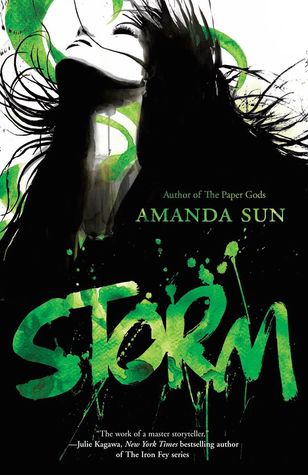 I literally just can't find this anywhere so I'm hoping that your workshop might have some.
4. The Amazing Book is Not on Fire by Dan Howell and Phil Lester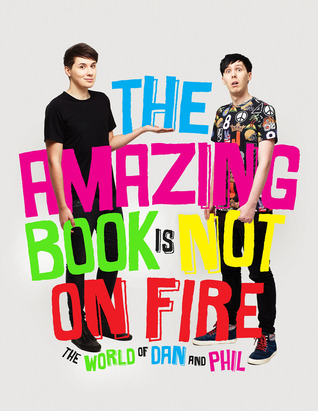 Because I am a Phan.
5. Cold Burn of Magic by Jennifer Estep
It was a book I totally did not expect to like but did so I need it in physical copy.
6. Harry Potter: The Illustrated Version
Just look at that! It's so pretty 😦
7. Fangirl by Rainbow Rowell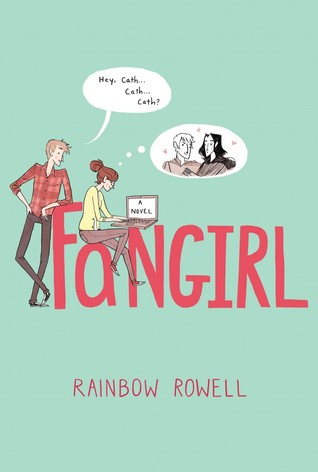 I read Rainbow Rowell's short story in My True Love Gave To Me and it was one of the best ones. So Fangirl is on my wishlist.
8. Anna and the French Kiss by Stephanie Perkins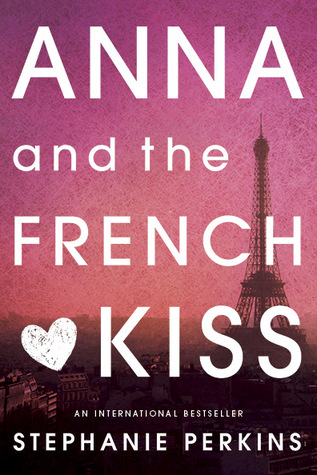 For the feels… also the pink cover please, not the ugly weird one.
9. The Princess and The Pea by Lauren Child
This one is purely for childhood feels. It's one of the most beautiful books I've ever read. The illustrations and the sets are amazing.
10. Next Year's Books
No? Santa, you can't give me this? Well, I can dream.
There's my TTT/ aggressive Dear Santa! What books are on your Christmas wishlist this year?