As the end of 2015 is finally in sight, it's time to think about what we did and read this year. Big shoutout to The Broke and the Bookish who host the TTTs. For my list, I'm going to try and rank them from 10 to 1.
#10. Magnus Chase and The Sword of Summer by Rick Riordan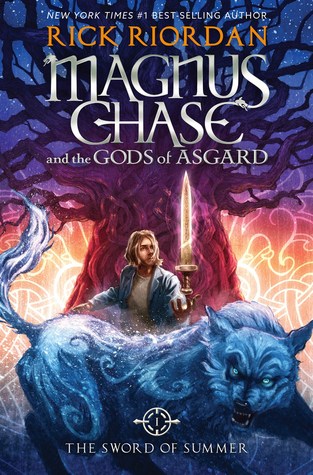 I'm pretty surprised this got onto my top 10 for this year. Honestly, I should've had more belief in Rick Riordan.
#9. Madly by Amy Alward
Another surprising one. I didn't I would like it as much as I did but I have re-read it several times now. Also, the cover is AMAZING.
#8. Poison Study by Maria V. Snyder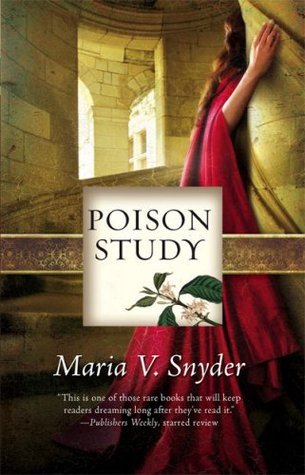 I didn't read much fantasy this year and so Poison Study was a big standout for me on that front 😀 It's got such a well written world and plot.
#7. The Ugly Stepsister by Aya Ling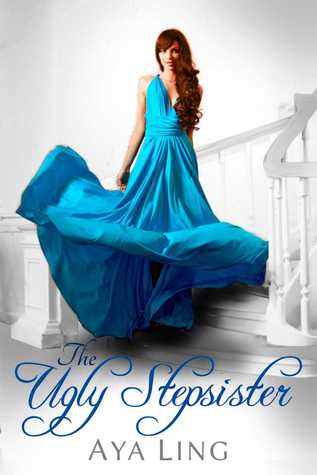 This book is so re-readable. I still fangirl over Prince Edward everytime I read it!
#6. Things We Know By Heart by Jessi Kirby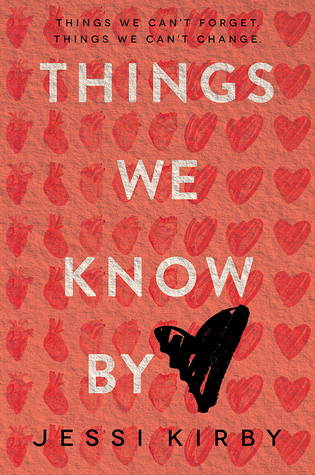 The plot is pretty cliched but I still felt so much angst and happiness. It's one of those books that I can look back on and remember how much I loved it from cover to back.
My top 5 is a bit more muddled:
Torn Sky by Tracy Banghart
My brain tells me that message wise, this book wins hands down. There's so much girl power in this finale, it's just great 😀
Cold Burn of Magic by Jennifer Estep
A nice guy finally gets the girl. Thank you, Jennifer Estep.
Angelfall by Susan Ee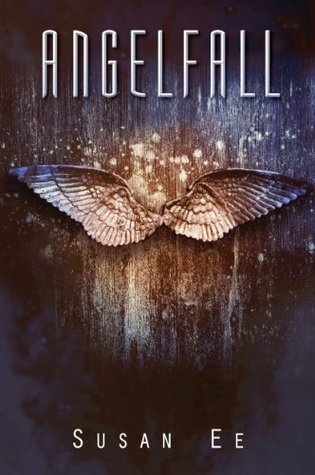 Basically, I'm not a big fan of apocalyptic stories but Angelfall was spectacular. It gave me chills to read.
To All The Boys I've Loved Before by Jenny Han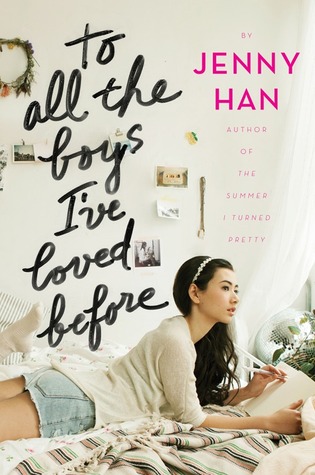 This book awakens my inner kid. It makes me so giddy it's not even funny.
Winter by Marissa Meyer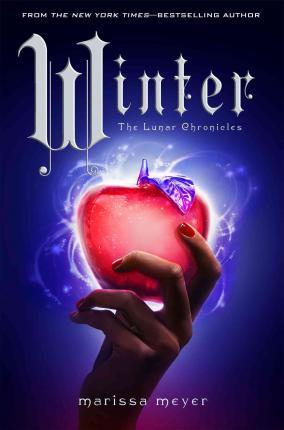 What a way to end a series. So many feels as well…
And another year flies by! So what were your top 10 2015 reads?