I got tagged by Victoria over at Addlepates and Book Nerds to do this tag. It's time for the unpopular opinions to be unleashed.
1. A popular book or series that you didn't like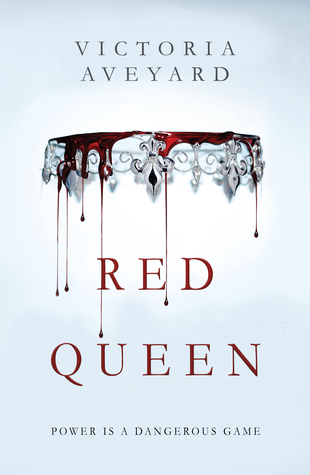 Easy. Red Queen by Victoria Aveyard. That book was just so bad.
2. A popular book that everyone hates but you love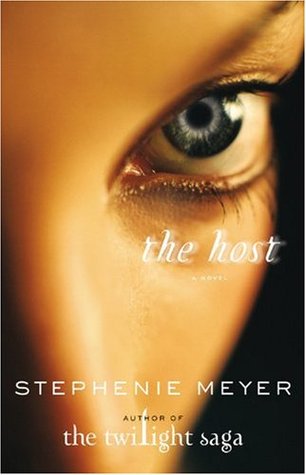 Ok, honestly, The Host by Stephanie Meyer is pretty good. I feel like it gets judged too much because its written by the Twilight author but it's definitely much better.
3. A love triangle where your ship didn't sail
This almost never happens to me because I 1. avoid most love triangle books and 2. Usually go for the obvious one. So most of my ships sail 🙂 I spent a good 15 minutes thinking about an answer to this one but I've got nothing.
4. A popular genre that you hardly reach for
Stealing one from Victoria and saying horror. I have no idea why people read it for fun. I could stab myself with a spork and it's basically the same thing as me reading horror.
5. A beloved character you didn't like
Dimitri from Vampire Academy was just no for me. One he has a ponytail, two he wears a duster in hot weather and three, who would ever choose him over Adrian.
6. A popular author you can't get into
Time for the real unpopular opinions to come up. I'm going to have to say Sarah J. Maas. It's not that I hate her writing but more that I can't get into it easily. I'll still try and pick up Heir of Fire soon… (maybe)
7. A popular book series you have no interest in reading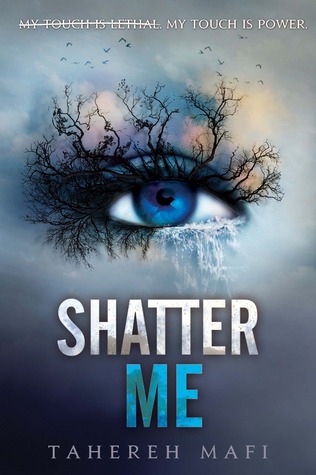 The Shatter Me series by Tahereh Mafi. This is more of a case of a series I'm probably not going to continue because the first book was nothing special for me.
8. An adaption you liked better than the book
I'm going to say The Duff purely because Mae Whitman did such an amazing job acting out Bianca and made me laugh so much. Also Robbie Amell's pecs. The end.