So technically, it's spring here in Australia but it feels a lot like autumn. It literally hailed two days ago and since then its been cold and drizzling. I just finished my yearlies and when I hopped onto WordPress I saw that Kat from Life and Other Disasters had tagged me in this. It looked like heaps of fun to do, so here we go!
Crunching Leaves
The world is full of colour – Book that has a red/orange/yellow cover
I was gonna do City of Fallen Angels like Kat did but I saw this on my Goodreads shelf and just had to. Girl Against the Universe sounds so cute and the cover is just so pretty. I'm looking forward to reading it next year!
Cozy Sweater
Book that gives you the warm fuzzies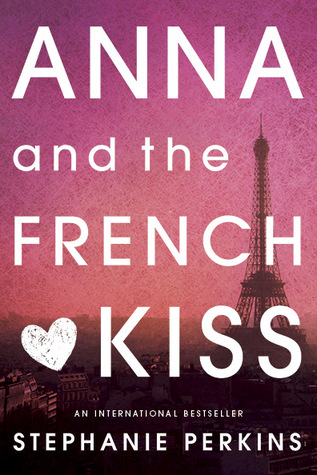 Ok, so this one I did steal from Kat XD But to be fair, I would've put it here anyways.
Fall Storm
Favourite book or genre for a rainy day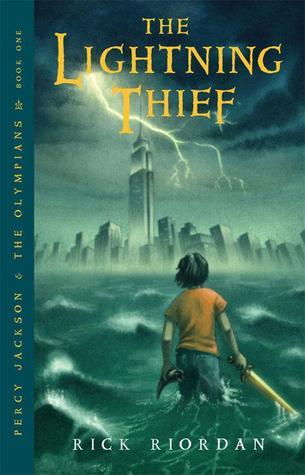 I recently re-read PJO and just realised how much I still love it. It's a series that I could re-read every rainy day and make me feel so much nostalgia.
Cool Crisp Air
The coolest character that you would love to trade places with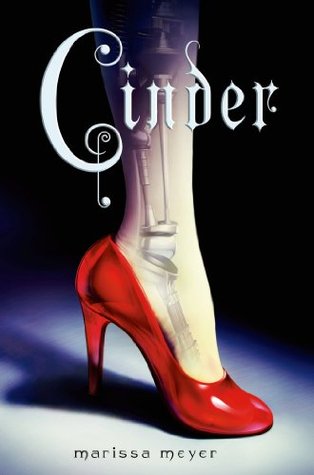 Yes, I know Cinder is on the run from her execution but she is the coolest character. I want to be her. I want a cyborg hand that can shoot tranquilising darts.
Hot Apple Cider
An underhyped book that should become the next best thing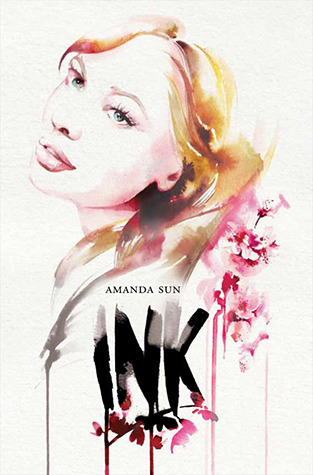 This is purely for selfish reasons because I'd love to see fanart on this series 😀
Coat, Scarves and Mittens
Fall is the time to cover up – book that has an embarrassing cover that you would keep hidden in public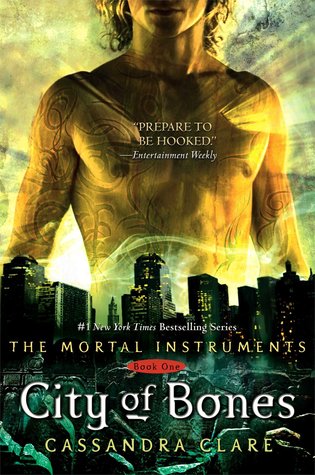 If I did have a physical version of City of Bones, I would never bring it around outside my house. It's a great book but the half naked guy on the cover is just gonna bring some weird glances. The new covers on the other hand…
Pumpkin Spice
Favourite fall time comfort food/ drink?
Green tea everyday. It's warm, it's bitter and it's soothing.
Warm, cozy bonfire – Spread the warmth: I tag…
Raven @ Dreamy Addictions
Amy @ Book Enthral
Jesse @ Books at Dawn
and anyone who wants to do this because I'm pretty lazy to tag people right now XD Anyways, big thanks again to Kat for tagging me in this!