I was going to do all the 2015 debut authors but then scrolling through my Goodreads, I realised I haven't read many 2015 debuts. So this week's list will be sort of half half, 3 debut authors I need more books from and 4 books I loved as much as the author's debut.
Some awesome authors first up: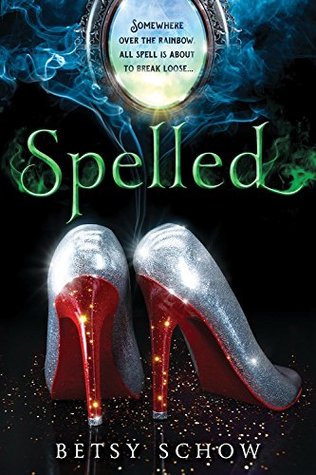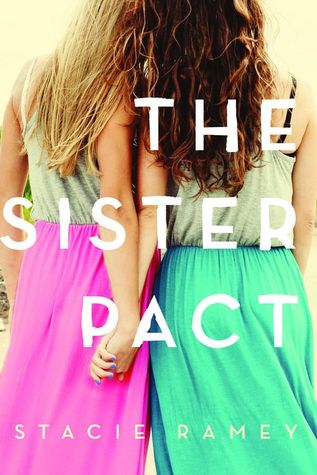 1. Betty Schow – Debut: Spelled – review
This book really blew me away because, while it had its weaknesses, it was just so fun to read. I can't wait to see what else this author puts out.
2. Amy Alward – Debut: Madly – review 
Ditto for this one. Plus the cover is amazing.
I haven't put out a review for this (will soon!) but it's a book that really impacted me and the main character is just really relatable in some ways.
Now for some books that were as amazing or better than the author's debut: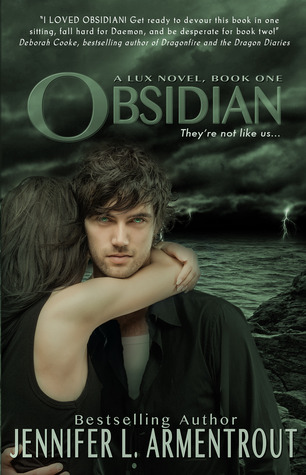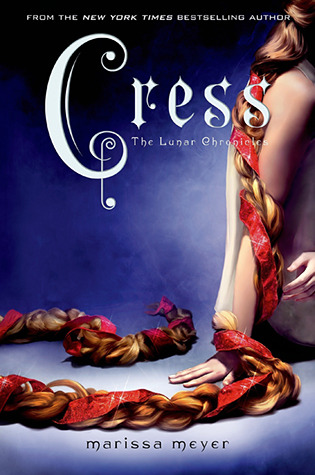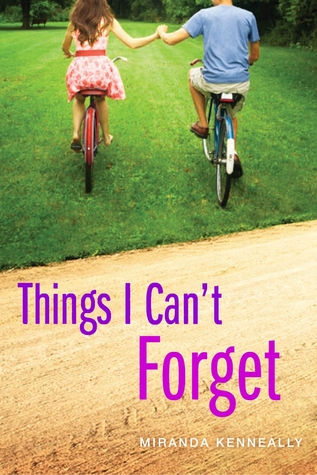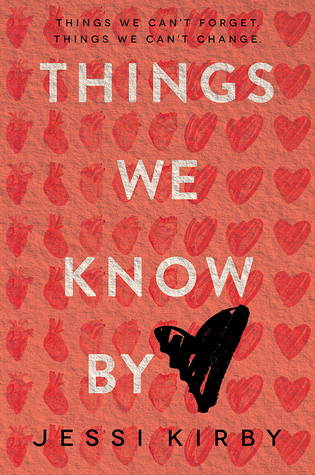 4. Obsidian – Jennifer L. Armentrout
Debut: Half Blood. I really did not like Half Blood because there was too many Vampire Academy vibes. But Obsidian… well that's a different story.
5. Cress – Marissa Meyer
Debut: Cinder. Words can't express how grateful I am for the creation of Thorne and Cress together. It was just as good as Cinder because of that.
Debut: Catching Jordan. For me, Catching Jordan was too complex. I like my contemporaries to be straightforward and happy ending, for the romantic ones at least. Things I Can't Forget delivered me that in the best possible way.
Debut: Golden. I'm not quite sure if Golden was Kirby's debut but I'm pretty sure it was. Honestly, it fell flat for me but after I picked up Things We Know By Heart, I'll definitely read more of her books!
That's it for me. What were your favourite debut authors of this year and which debuts are you looking forward to next year?