Honestly, TTTs are my only semblance of a regular posting schedule. Anyways, this weeks topic was Ten Bookish Things I Want to Quit Or Have Quit and so I took up one of their suggestions. Here's my list of series I'm dropping or most likely dropping.
1. The Mortal Instruments – Cassandra Clare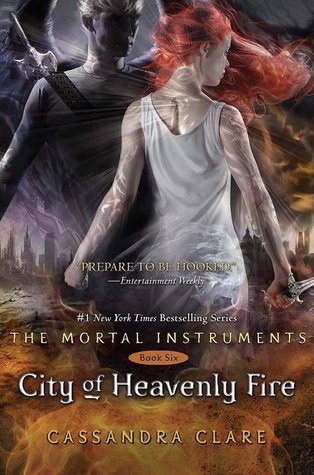 This may come as a shock to many and also to me to be honest, but I think it's time to admit, after having CoHF sit on my shelf for a year, that I'm probably not gonna read this. I feel like this series reached it's peak in City of Glass and just never got better.
2. Starbound Series – Amie Kaufman and Megan Spooner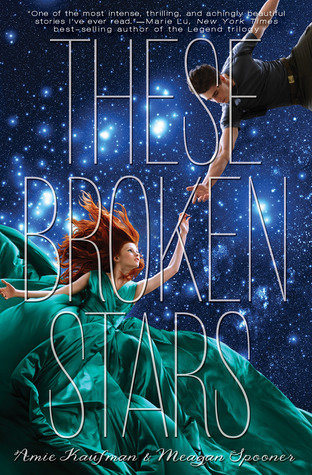 I loved the first book but I don't think I'll continue on with the series. It's one of those series with different leads every book and I just don't feel it.
3. The Iron Fey: Call of the Forgotten – Julie Kawaga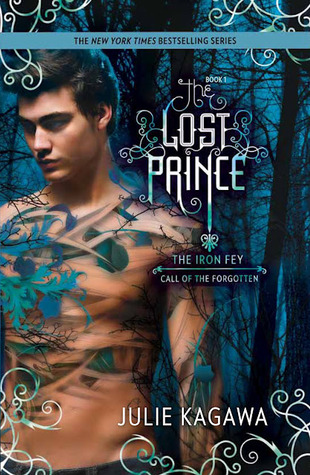 Nothing was going to beat The Iron Fey. I mean spinoff series are usually a miss for me.
4. The Chemical Garden Series – Lauren DeStefano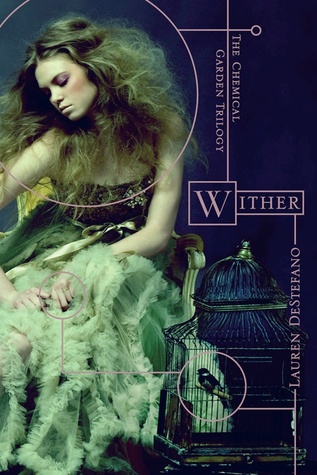 The first book didn't do it for me, at all. So nope not continuing this series.
5. The Maze Runner Series – James Dashner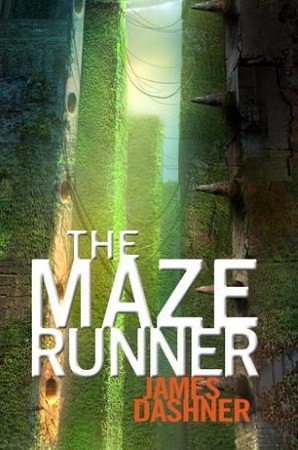 Ok, the first book was amazing. The second was just bad. So no, I'm dropping this series even though I have the third book.
6. The Fallen Series – Lauren Kate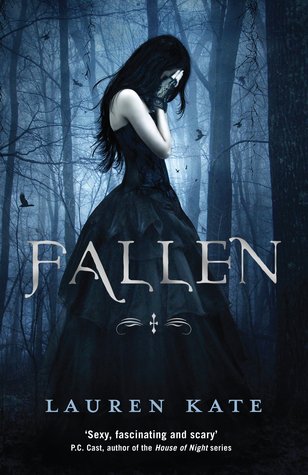 Honestly, I did enjoy reading the first 3 books but eventually being separated from your love can get a bit old.
7. The Field Party Series – Abbi Glines
This was probably the biggest letdown for me. I was so excited for this book even after I saw negative reviews. But it was just meh.
8. Backstage Pass Series – Various Authors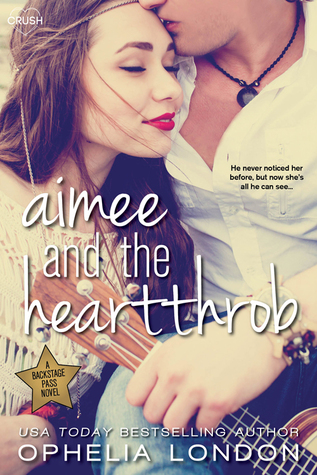 This series is so cute so I might end up going back to it when I'm in the mood. But right now, not anytime soon XD
9. The Paper Gods Series – Amanda Sun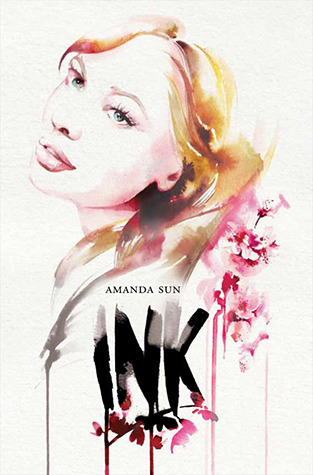 See I would finish this series if I COULD FIND THE LAST BOOK!
10. Red Queen Series – Victoria Aveyard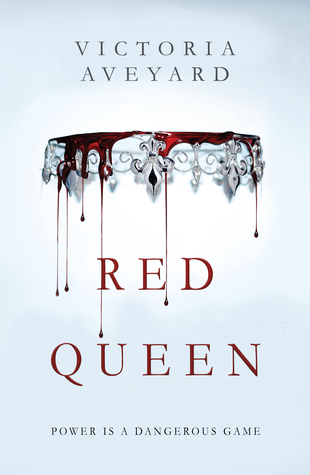 I just hate Mare, I hate Maven, I hate Cal. The only person I would read this for is Mare's brother Shade (Is that his name?) because he is ten times more interesting than any other character.
Another TTT done! So what did you pick for this week's TTT?