A slightly late Top Ten but better late than never? This week is all about the recommendations so I thought I could find some books like the PJO series. I re-read some of them lately and just remembered how much I loved them. Anyways, here's some other books that are kinda like PJO. Warning: I'm pretty bad at recommendations.
1. Mythos Academy by Jennifer Estep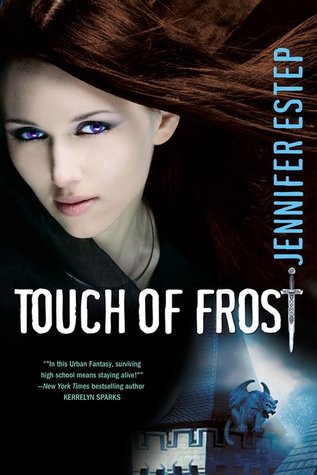 The Mythos Academy is the closest to PJO than any of the others on the list. Its got the myth retelling, the school/camp setting, sort of similar humour. It's kind of the teenage version of PJO, I guess.
2. Hex Hall series by Rachel Hawkins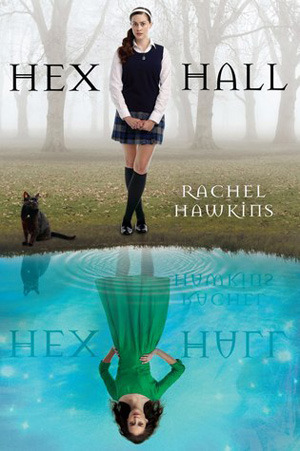 Again, Hex Hall has got the school and the humour but it's more paranormal with witches and all that stuff. It's an amazing series though, definitely should give it a try!
3. The Arkwell Academy by Mindee Arnett
I feel like the world building in PJO and Arkwell are similar. Even though Arkwell is more paranormal than retellings, the world is really developed and intricate.
4. The Lunar Chronicles by Marissa Meyer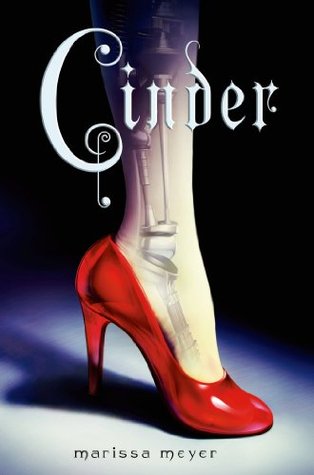 If you're looking for more retellings you have to check out The Lunar Chronicles, if you haven't already. It's fairytales so sue me but it amazing.
5. The Paper Gods by Amanda Sun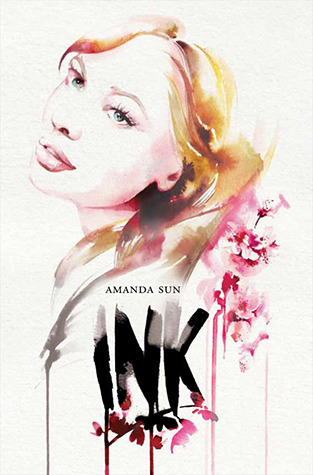 Retelling of Japanese gods… honestly its great, go read it. The culture in the book is really detailed and there's pictures. How can you say no?
6. Oh My Gods by Tera Lynn Childs
Oh My Gods is the contemporary version of PJO. It's pretty funny and full of romance and friendships. It'sway more girly than PJO that's for sure.
7. The Ranger's Apprentice series by John Flanagan

I bought the first 10 in the series in a very pretty box set but never got past the 4th book because I was looking for romance stuff at the time. Other than that, The Ranger's Apprentice series is good for those PJO readers looking for more fantasy.
and of course
8. The Kane Chronicles by Rick Riordan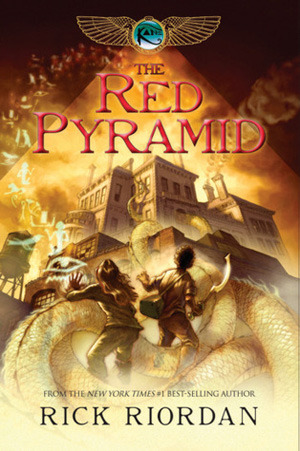 Basically the Egyptian PJO. It's kind of a hit or miss kind of book because it's so similar to PJO that you'll either love it or be like "So this is supposed to be different?".
9. Magnus Chase by Rick Riordan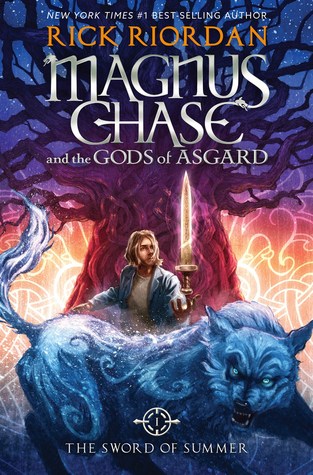 Basically the Norse PJO. It hasn't come out yet but I think I know the gist of it.
There's my top ten list for this week! I know there's only 9 so if you can think of any others… yeah? What was your Top Ten? Have you read any of the books on my list?