Back to tags! Raven @ Dreamy Addictions tagged me in the Pastry Book Tag and since I love food tags, I had to do it.
Croissant: A popular book or series that everyone (including you) love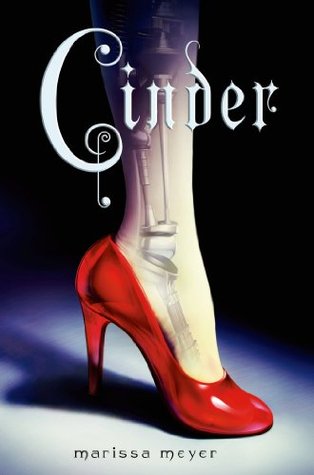 I have to pick Mortal Instruments here but only the first half. I guess for a full series it would have to be Lunar Chronicles. I don't even have to read Winter to know this!
Macaron: A book that was hard to get through but was worth it at the end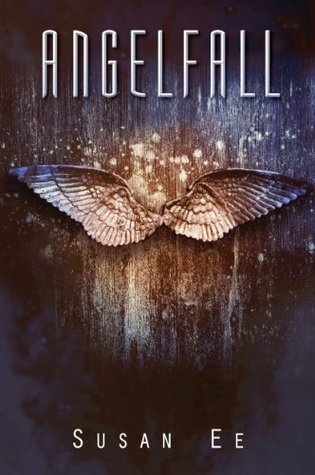 I read Angelfall last week and it was just plain disturbing but I loved it. I thought I would put it down a couple of times while reading but I didn't and it was totally worth it.
Vol-au-vent: A book you thought would be amazing but fell flat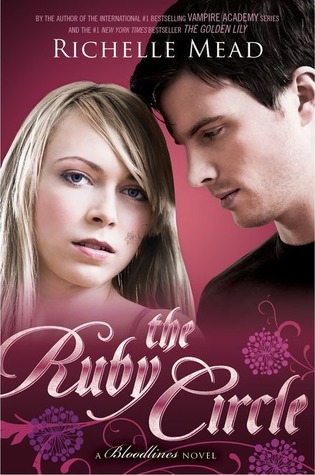 The Ruby Circle is one of those endings where you kinda wanted more pacing. The Bloodlines series for me reached its peak really early around the second book so I guess expectations were too high.
Pain au chocolat: A book you thought would be one thing but turned out to be something else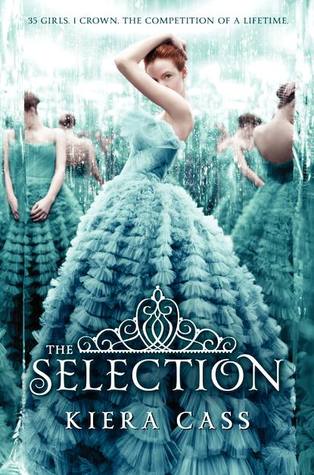 Ok so honestly, I thought The Selection would be more dystopian romance but it turned out to be just bad romance.
Profiterole: A book/ series that doesn't get enough attention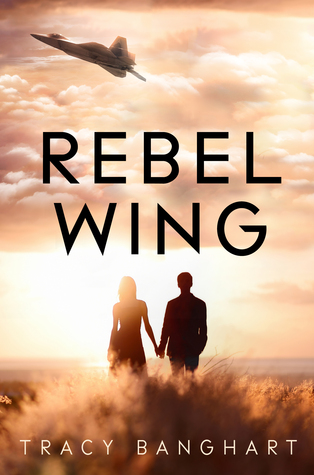 I was gonna say The Mythos Academy series by Jennifer Estep but then I thought of the Rebel Wing series by Tracy Banghart. All 3 books in the series are amazing and the females in it are the strongest ones I've read ever.
Croquembouche: A book/series that's really complex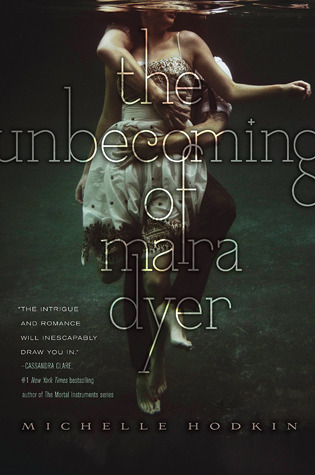 No book really comes to mind for this one. Maybe The Unbecoming of Mara Dyer? That book was just confusing as hell and had so much going on.
Napoleon: A movie/ TV show that you liked better than the book itself
Harry Potter was one of the rare ones where I liked the movie better than the book. It was just visually amazing and really brought the book to life.
Empanada: A book that was bittersweet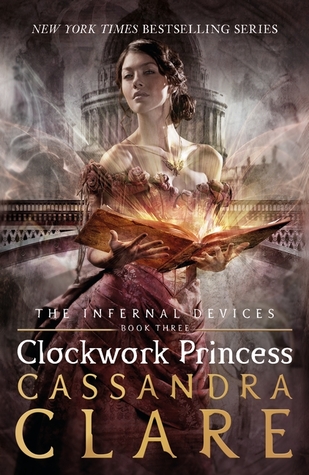 Clockwork Princess all the way. If you've read it, you know why. Wessa though 😦
Kolompeh: A book/series that takes place somewhere other than your home country
Any book basically. I don't remember the last time I read a book set in Australia.
Pate a Choux: One food item from a book/series that you would like to try
I re-read Percy Jackson recently and remembered how awesome a baker Percy's mum was. I want some of those blue chocolate chip cookies! Or ambrosia, or the mess hall food or anything from Camp Half Blood honestly.
Tag you're in!
Sania @ Grape Fruit Books
Anjie @ Love Thy Shelf
Rachana @ Addicted to YA
Analee @ Book Snacks
Cátia @ The Girl Who Read Too Much
And of course anyone who wants to do the tag!