Basically I told myself I would post more than 2 posts last week, so I posted my TTT and then my Raven Boys review the day after and then… nothing. This week I have no excuses because it's finally school holidays so I will post more reviews and discussion stuff, I promise (hopefully if I don't get addicted to kdramas again). Anyways onto this week's TTT:
1. Soundless – Richelle Mead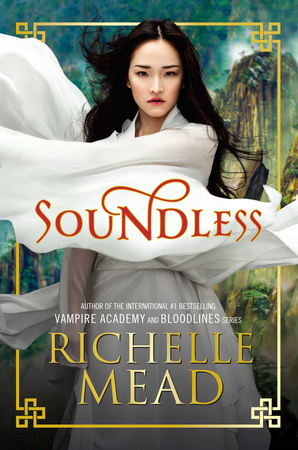 SO EXCITED FOR THIS ONE!!! Honestly, I can always count on Richelle Mead to write great stories. Also, I'm really excited for Chinese folklore that the plot is based on. Asian represent 😀
2. Winter – Marissa Meyer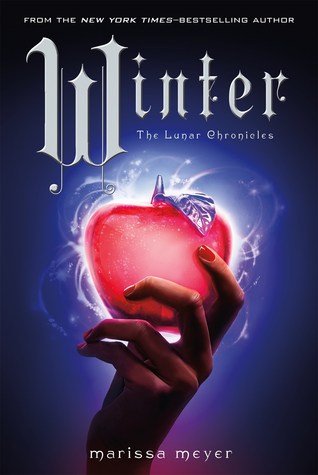 Let's be honest, I'm excited for all the ships. Cinder and Kai better get together, Cress and Thorne better keep being cute and Winter and Jacin better have the most epic love story. Scarlet and Wolf can do whatever I don't care XD
3. Magnus Chase and the Sword of Summer – Rick Riordan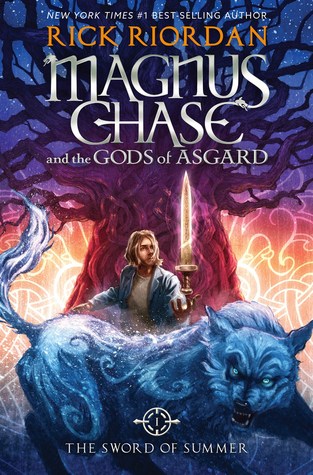 This one is a weird one for me because I don't know if I'm excited or slightly cautious about it. Nothing will top Percy Jackson for me and I doubt this new series will. But hey, maybe I'll really enjoy it thought.
4. Velvet Undercover -Teri Brown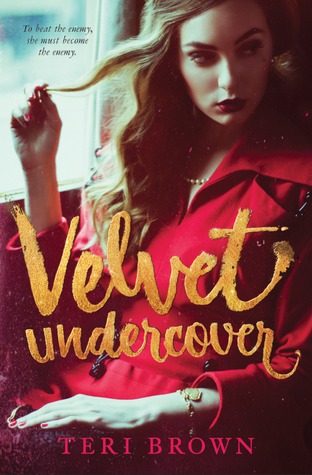 Girl is an undercover spy in WWI and falls in love with a German soldier. Enough said. And the cover is gorgeous, I love the title text.
5. Ten Thousand Skies Above You – Claudia Gray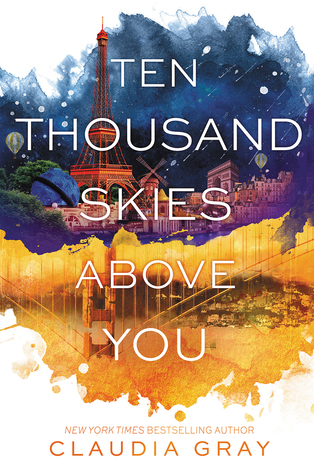 For the cover… just look at it, it's glorious (though I still prefer the first one). I really loved the time travelling in the first book and mixed in with romance… I'm all in.
6. A Step Towards Falling – Cammie McGovern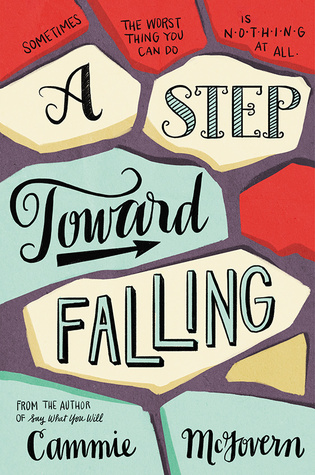 The blurb really interested me because it's not really something you see that often in YA. The whole plot is about disabilities and our attitudes towards it so I feel that this book could be an eye opener for me.
7. A Thousand Nights – E.K Johnston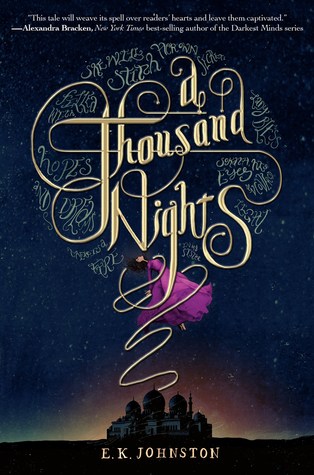 For the cover. Also for the 1001 Nights retelling.
8. Spinning Starlight – R.C Lewis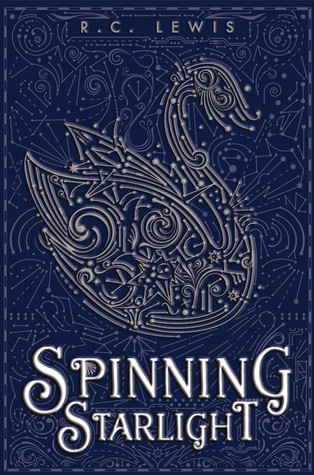 Another retelling, also for the cover. Guys, I'm a sucker for covers ok 😀
There's my list for this week! What are your top Spring/Fall TBRs? Tell me them… need to expand my TBR list XD