I saw this tag done by Cristina over at My Tiny Obsessions and just had to do it. So here are the rules:
Pick 5 books randomly or not randomly, your choice
The first name you see when you open to a random page is the answer to the question.
Each book must answer 2 questions.
Book Picks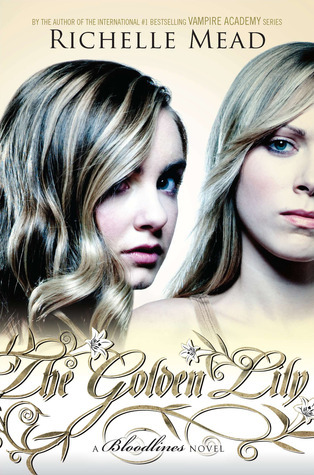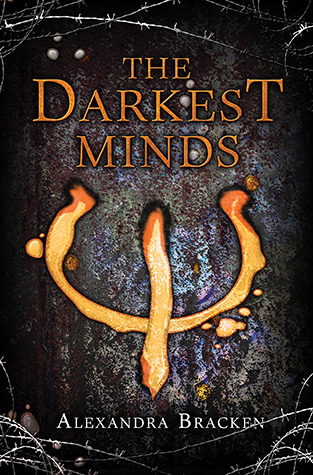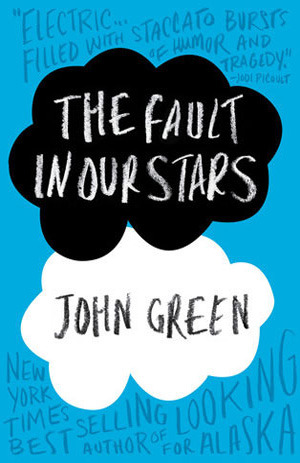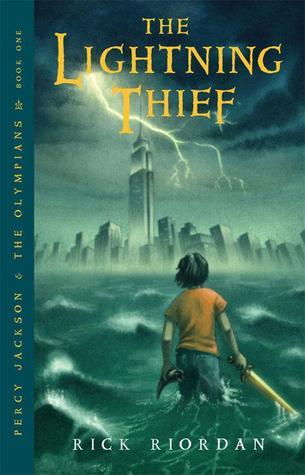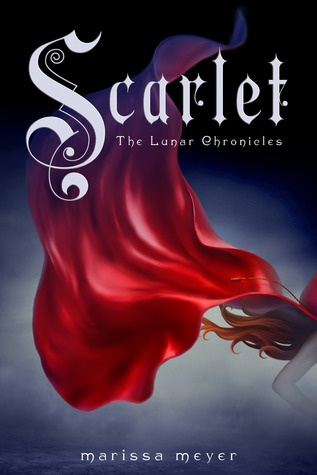 1. The first person to die?

Chubs – The Darkest Minds
Ok, I can sort of see that happening. Chubs is definitely not a fighter and does more of the brainy stuff.
2. The person you trip to get away from the zombies?
Ruby – The Darkest Minds
I probably would trip anyone to get away from the zombies, I'm kinda a wimp. Logically speaking though, Ruby wouldn't be one I would trip because I don't want to get on her bad side because her powers are pretty terrifying.
3. The first person to turn into a zombie?
Cinder – Scarlet
Again logically speaking, if Cinder did get bitten or whatever by a zombie she probably wouldn't turn into one because of her cyborg side, right?
4. The person who trips you to get away from the zombies?
Gabe – Percy Jackson and the Lightning Thief
Remember this guy? Smelly Gabe? The one that made Percy and his mum's life so miserable before Camp Half Blood. He would so trip me over, that selfish ass. What a mortal.
5. The idiot of the team?
Sonya Karp – The Golden Lily
This is so not accurate, Sonya is a teacher! And a scientist!!
6. The brains of the team?
Grover – Percy Jackson and the Lightning Thief
See when I think about brains in PJO, I think Annabeth not really Grover. He's more of the best friend you want to have.
7. The team's medic?
Gus – The Fault in Our Stars
Well, he does know a lot about illnesses. And death. Is this too soon? I feel like he would be great as the team medic because he's a really caring and sensitive guy.
8. The weapons expert?
Sybil – Scarlet
Sybil is actually pretty badass. I mean all the Queen's minions are but Sybil is just hardcore mean. But she doesn't really fight with weapons just with her mind control so she would be pretty trash as a weapons expert.  Also, when I was researching Sybil pictures I came across Mila Kunis and she totally fits the appearance.
9. The brawler?
Hazel – The Fault in Our Stars
Yeah, no I don't see this at all. Could you even imagine Hazel fighting? She's mentally strong but physically not… I just can't see her being the brawler.
10. The team captain?
Brayden – The Golden Lily
Well, I guess at least he's a decent guy. Let's be honest, he was just so overshadowed by the perfection that is Adrian Ivashkov 😉
For this one, I tag:
Sania @ Grape Fruit Books
Anjie @ Love Thy Shelf
Vane @ Books With Chemistry (who by the way wrote an amazing post on how books influence us which I've linked to. Go check it out!)
And anyone else that wants to do this tag, go for it!