It's Tuesday! That mean's another top ten list to make and look, this time it's actually on a Tuesday (for me at least)! This week is finished series that I still haven't caught up to.
Lux Series by Jennifer Armentrout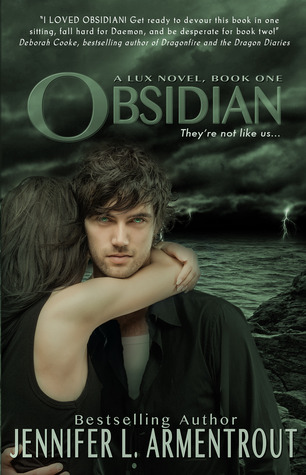 First book: Obisidian
Last Book: Opposition
I was so obssessed with this series a few years ago but then I started reading the fourth book, Origin, and fell into a reading slump and never touched it since.
Dante Walker Trilogy by Victoria Scott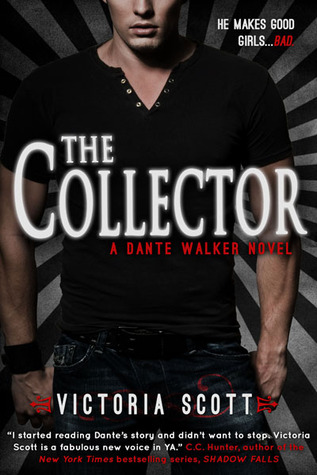 First Book: The Collector
Last Book: The Warrior
I really enjoyed the first book but I don't think I'll be picking up the second one anytime soon….
The Mortal Instruments by Cassandra Clare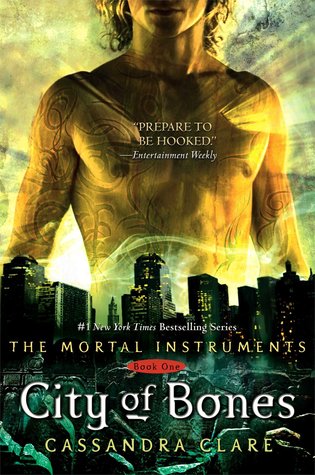 First Book: City of Bones
Last Book: City of Heavenly Fire
You might or might not have heard my TMI story…. I have CoHF on my shelf and its been there for more than a year. I will get to it someday….
Black City Series by Elizabeth Richards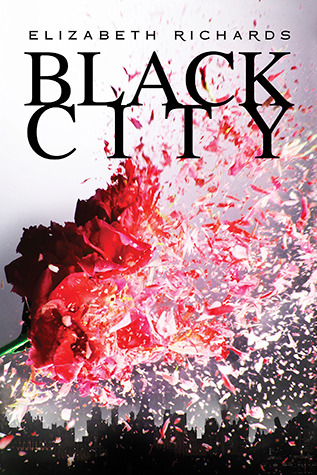 First Book: Black City
Last Book: Wings
The first book was amazing and I really should've picked up the second one straight away. But no I didn't so here we are XD
Mara Dyer Series by Michelle Hodkin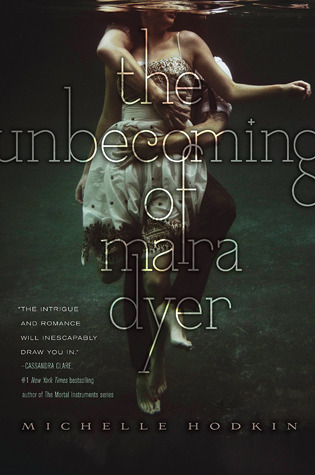 First Book: The Unbecoming of Mara Dyer
Last Book: The Retribution of Mara Dyer
It's another second book I picked up during reading slump… 2014 was just a bad year or reading for me.
Paper Gods Series by Amanda Sun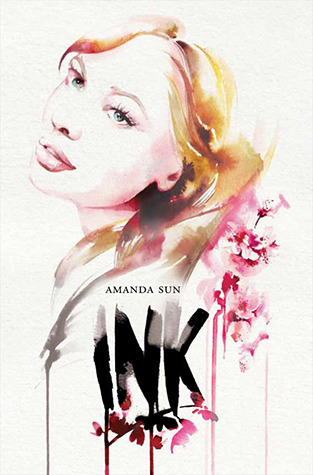 First Book: Ink
Last Book: Storm
I haven't got my hands on a copy of Storm but once I do I will read it all in one go.
The Maze Runner Series by James Dashner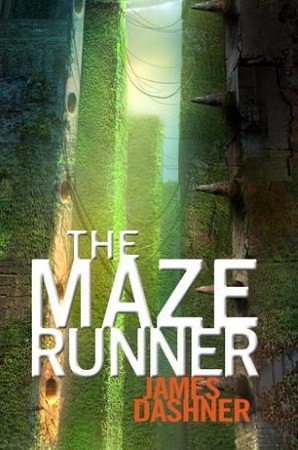 First Book: The Maze Runner
Last Book: The Death Cure
Really didn't like The Scorch Trials but apparently the third book is really great, so still on my TBR.
Legend Series by Marie Lu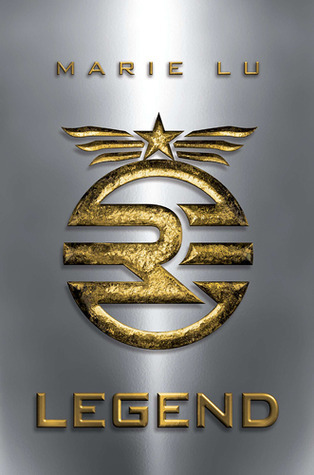 First Book: Legend
Last Book: Champion
I haven't picked this series up at all but everyone says its amazing. I'm not kidding the average rating is literally 4.19 on Goodreads and there's over 200,000 ratings. I'll have to pick it up soon!
Under the Never Sky Trilogy by Veronica Rossi
First Book: Under the Never Sky
Last Book: Into the Still Blue
This series I'm not sure if I want to start but it's on my TBR anyway.
The Taking by Melissa West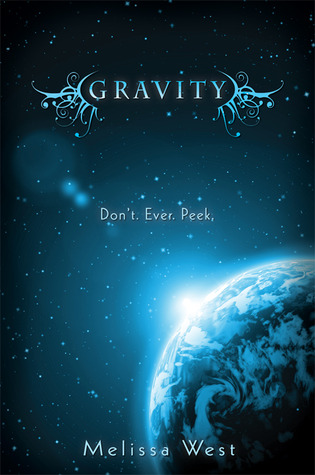 First Book: Gravity
Last Book: Collide
HOW COULD I HAVE FORGOTTEN THIS? MUST READ!
There's my top ten for this week. What was yours?
Happy Tuesday!