I'm back from my maths test! I promise I'll be posting more often in the next few weeks. Anyways, I got tagged by Anjie @ Love Thy Shelf to do the Inside Out Tag, which is a super adorable tag. The movie was amazing and so clever, so go watch it now!
A book that brings you joy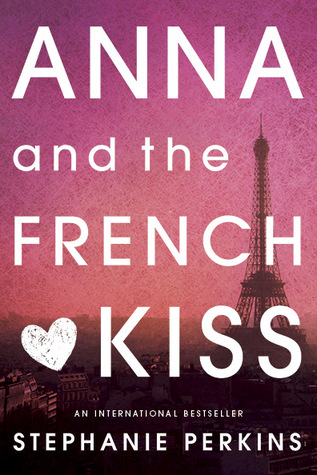 Anna and the French Kiss is the first book I would grab at for happy times. It just makes me so giddy every time I read it. Paris! Romance! Cute boys! It's what I love in a contemporary. 
A book that makes you angry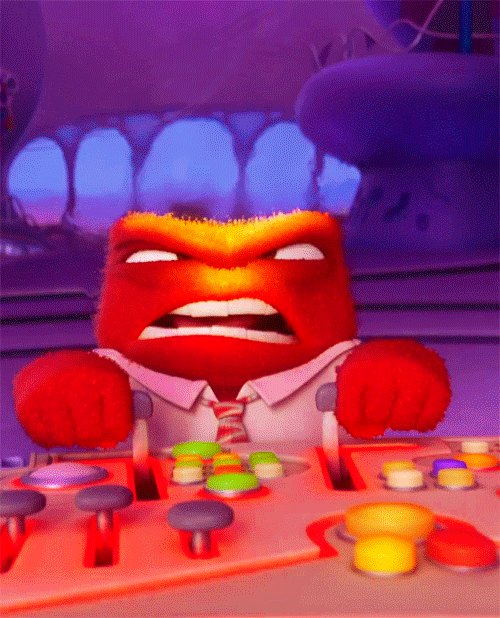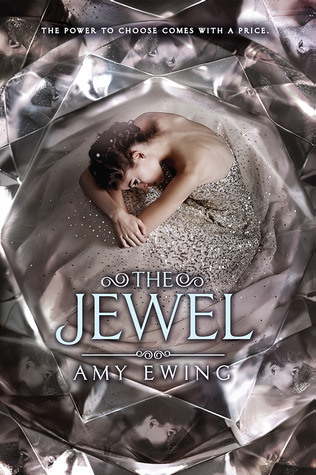 The Jewel is just the most annoying book. When I was reading this, I was literally just yelling at the characters like "What are you doing?". It also pissed me off how similar it was to The Selection, and I just didn't give a damn about anything. 
A book that makes you sad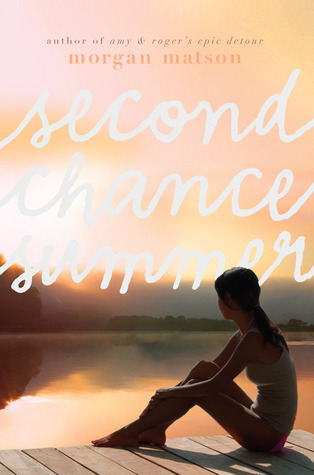 Second Chance Summer comes with a tissue disclaimer from me. I stayed up until 2am reading this and just broke down at the end. It's one of those books where you just sit there for like a good 10 minutes and think about life and family and friends… and then cry.
A book that disgusts you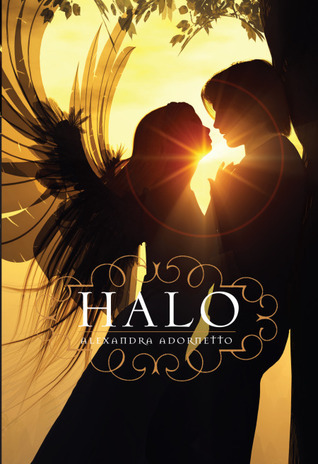 Halo was just the worst. I saw that Anjie put Fifty Shades as her book that disgusts, but I find Fifty Shades kinda funny because it's just so ridiculous. I've heard the movie has this scene where she's like "But Christian that's a car" and he's like "It's your car now" and I'm like "What?". Anyways, Halo basically has females reverting back into the men dependent individuals they once were. The characters were all so shallow and I just can't
A book that brings you fear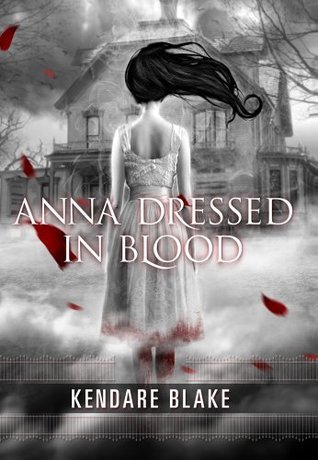 Anna Dressed in Blood for reasons that are pretty obvious. The whole book is just creepy and scared the hell out of me. I'm a big wuss though but still… It probably didn't help that I read it at midnight. Not one of my best ideas XD
And there you have it, the Inside Out Tag! For this I'm going to tag:
Sania @ Grape Fruit Books
Vanessa @ Books With Chemistry
Island Geek Girl @ Overflowing Bookshelves
Raven @ Dreamy Addictions
Cristina @ My Tiny Obsessions
I haven't really talked to these people but they have awesome blogs with amazing posts so go check them out! I really should get out into the blogging world and socialise more…