I may or may not like Taylor Swift. Ok, we have a love hate relationship but mostly love. When I found out about a T-swizzle book tag, I just couldn't help myself 😀 I found this over at Books and Cleverness. Go check it out! I tried to find a gif for each of the songs so I apologies for any lagginess in loading.

A book or series that you were pretty sure you were in love with, but then wanted to break up with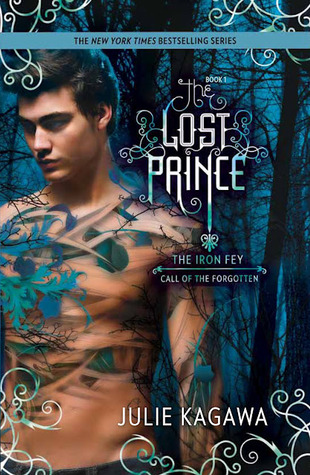 I loved the Iron Fey series and so was really excited about this one. I read it, I loved it and now I kinda want to break up with it. It's just not as good as the Iron Fey and I can't help but constantly compare them both.

A book with a red cover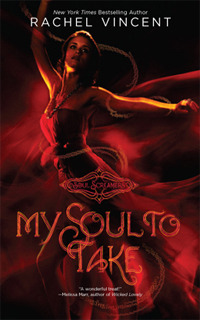 I haven't thought about this book in ages. It was probably one of my first YA reads ever. It was a really confusing book but it was pretty hot and my innocent back then was like "What is this??" 😉

A book that makes you nostalgic
I totally forgot how many memories this series has for me! I loved Meg Cabot and I still do. Honestly, I never got into Princess Diaries but The Mediator series was a whole different story. It was probably the first ever paranormal book I read which really brought me to dystopian and all the other genres I like today.

Love Story – A book with forbidden love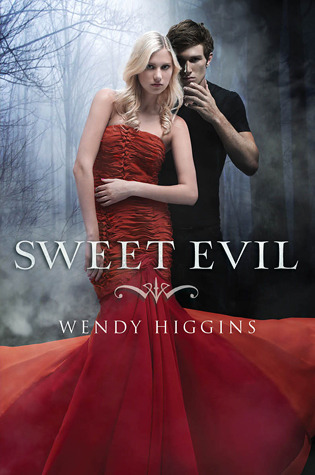 Seriously, I just need to read the third book of this series it's amazing. Anna and Kaidan were just great, so much chemistry. They have to end up together, THEY MUST!

A book with a bad character you couldn't help but love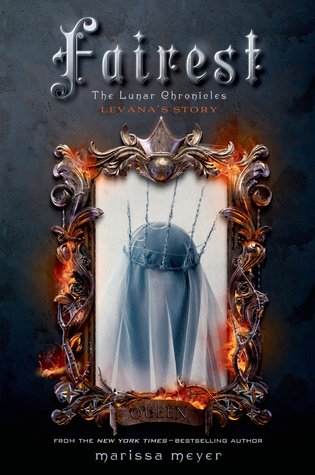 Honestly, I'm taking this one as a bad character I love to hate. And who else could it be if not Levana. She just makes its so easy. After reading Fairest, it just makes me hate her more but she's got a real good villainess aura about her.

Innocent – A book someone ruined the ending for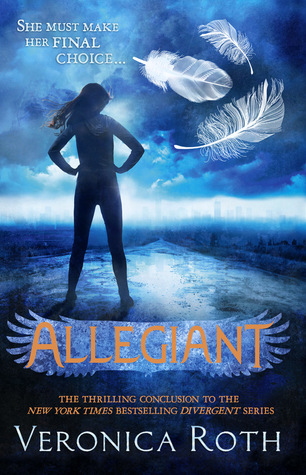 I got spoiled on THE death. To make it worse, the person hadn't even read it but she knew because someone who did told her about it. Also she did it because I might've spoiled TFIOS for her and told her about THE death XD

A book character who goes through a lot of character development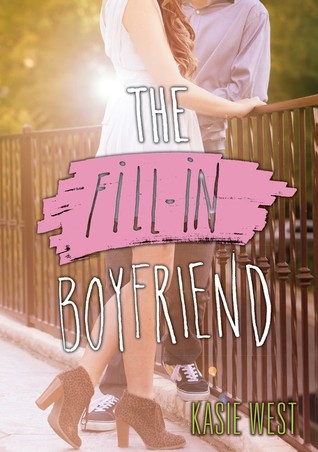 The MC is really insufferable at the start but she goes through a lot to become a slightly better person. It was one of those books where you hated her but you related to her. She'd addicted to technology but aren't we all, and aren't we all obsessed over those likes and comments. This book was just surprisingly deep.

Most anticipated book release
So excited. Just so excited.

Forever and Always – Favourite book couple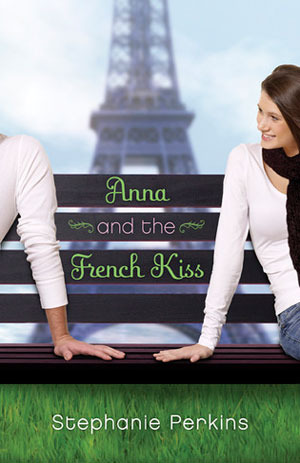 No contest here, it's always gonna be Etienne and Anna. They're adorable and I love them. I need more of them. I've probably read this book over and over a hundred times, just to make sure I've gotten all the Etienne and Anna the last time.

Come Back, Be Here – A book you would not lend out because you'd miss it too much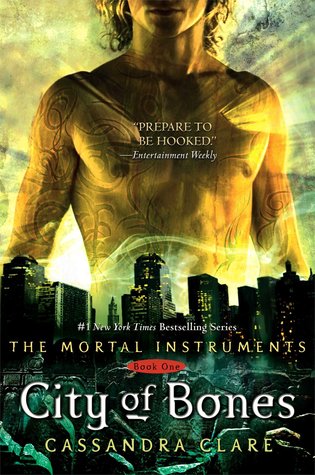 Well if I had a copy that is. It's the first real YA series I got into and I remember that I accidentally spoiled myself by researching it up. I remember just devouring this book, it was really amazing and just go back over and over to it.

Teardrops on My Guitar – A sob your eyes out book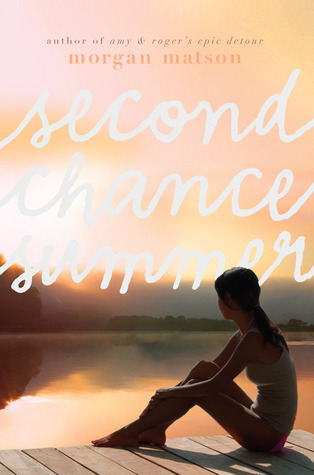 Don't let its summery vibes throw you off, this is a crying book. It's not an instant sob but a slow accumulation of tears that in the end just flow out like a river. Seriously guys.

Shake It Off – A book you love so much you shake off all the haters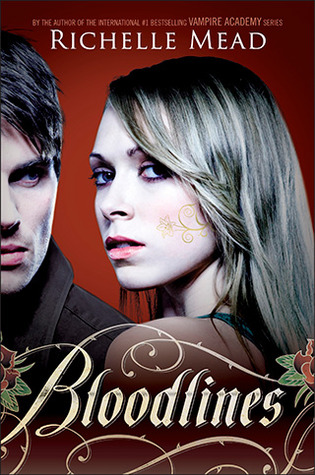 I don't care what you think unless you like it. The whole series is absolutely amazing.
So if your a Swiftie and you love books too, I tag you!