We all have them. You know, the series that you really loved and then you realise after book 2/3 that the 3rd one doesn't come out till like the next year. Next year comes around and you've totally forgotten about it. Today, I feel like I need to justify my excuses and plan when I will actually read them.
Let me just list which series I haven't finished: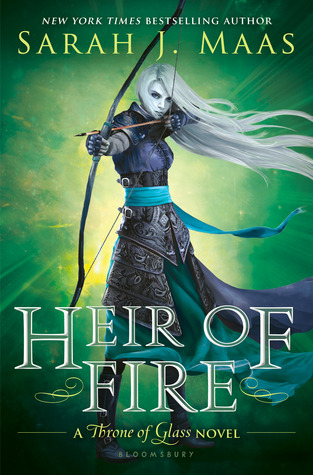 Heir of Fire by Sarah J. Maas – Ok, so I know this is a great series because I have a friend who is deeply in love with it and heaps of people are just like "IT'S THE BEST THING EVER!!".
My excuse: In book 2, she picks Chaol. Just no, Dorian all the way.
Estimated to read: Sometime this month because the 4th book comes out in September.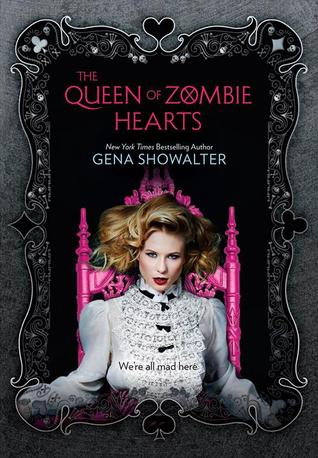 The Queen of Zombie Hearts by Gena Showalter – I remember really liking this series but after the 2nd book, I just kinda fell out of it.
My excuse: Fell out of it.
Estimated to read: Maybe in a month? Ok, definitely after August.
Sweet Reckoning by Wendy Higgins – So I reread the first book last night and all the 2013 feels about it came back. I have to finish it now!
My excuse: I'm pretty sure this came out when I was have my reading block.
Estimated to read: ASAP. I'm actually so excited to read it.
Rebel by Amy Tintera – A girl who's more badass than her guy? Yes. I was talking about Reboot recently with a friend and remembered about the sequel.
My excuse: It's a duology, I have no excuse.
Estimated to read: Not anytime soon…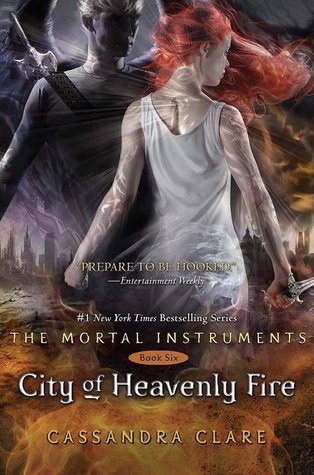 City of Heavenly Fire by Cassandra Clare – My ultimate series I STILL haven't finished. Not only is this the LONGEST FREAKING SERIES/AMOUNT OF BOOKS!!!
My excuse: Let's be honest, I'm kinda done with the shadowhunter world. There's just too many books already!!
Estimated to read: I have no idea. I bought it a year ago and still haven't read it TT.TT
My question to you guys: what series have you not finished and what's your sort of legit excuse about it. As you can tell, my excuses are pretty pathetic… but
🙂