TLDR Sundays is where I recap my week on all bookish and non bookish things!
This week was kinda uneventful on the reading front as you guys will soon realise. My official excuse it that I got sick this week but I was just really lazy to be honest 😀
Finished Reading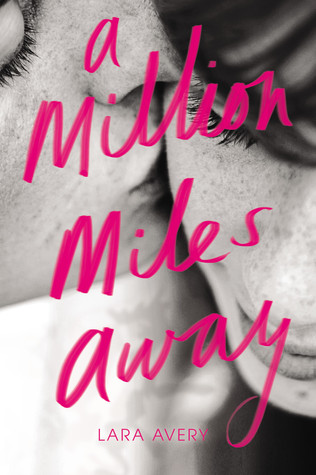 I made my first ever book playlist for this book. Check it out here!
Currently Reading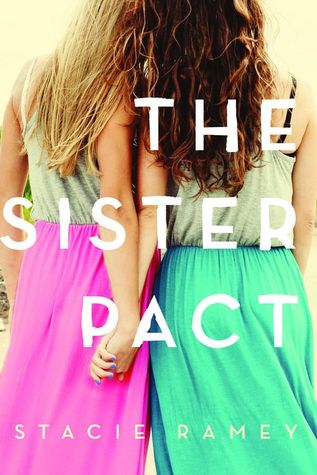 A Summer Like No Other by Elodie Nowodazkij – over 50% finished, it's kinda getting slow but I will finish it!
The Sister Pact by Stacie Ramey – almost 50% finished, I'm finding it tough to get into but I'm liking it in a weird way
Pending To Reads
Torn Sky by Tracy Banghart – The publisher was kind enough to provide me an ARC through Netgalley. I love this series so I'm definitely reading the finale!
Song of the Week
Afterlife – Ingrid Michaelson: The music video is amazing, featuring people conquering their fears. It's just really heartwarming just like the song's vibe it. Definitely check it out.
So how has your week been? Tell me all about it!