You have no idea how many times I've wanted to pick up a book that has an Asian lead. See I was so excited to read Cinder and totally imagined her as this badass Asian girl… was a bit disappointed when she wasn't but still loved the series! Anyway, today's Top Ten Tuesday is about diversity and differences.
Most of the books on this list I haven't read but I've heard a lot about them from reviews and friends. The books I thought of were mostly cultural minority MCs but there's also one that explores disabilities and one for socio economic differences… Really should get to reading these books…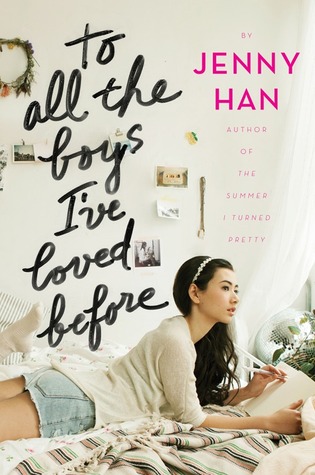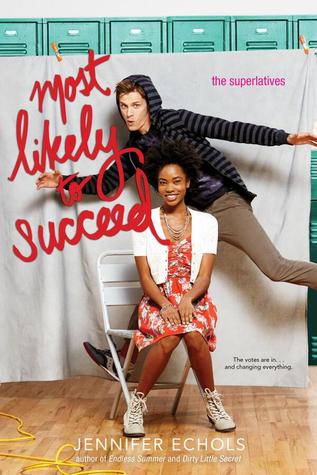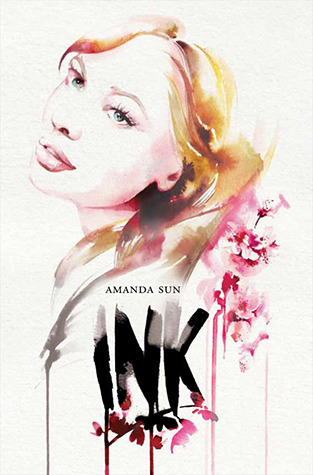 1. A Step Towards Falling by Cammie Mcgovern
2. To All the Boys I've Love Before by Jenny Han
3. Most Likely to Succeed by Jennifer Echols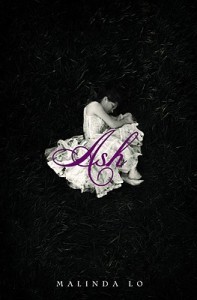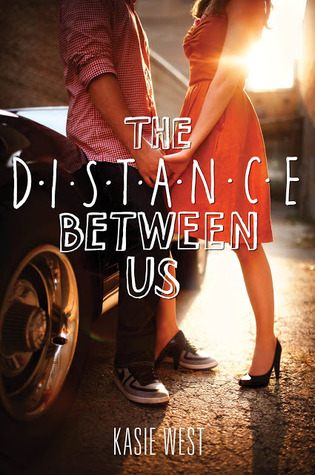 5. The Wild Orchid by Cameron Dokey
7. The Distance Between Us by Kasie West 
What do you think about these books? What's your Top Ten Tuesday list? Leave me a link or a comment!