Funny enough I saw this quote just this morning:
I hoard books. They are people who do not leave

– Anne Sexton "A Self-Portrait in Letter"
I just imagine me going to my books "Muahahha you shall never leave me". This all leads me back to this week's topic of the last ten books that came into my possession. I did try to list them from most recent to least but I kinda gave up because I have a terrible memory XD
1. Most Likely To Succeed by Jennifer Echols
2. The Hitchhiker's Guide to the Galaxy by Douglas Adams
3. The Ugly Stepsister by Aya Ling
4. Into a Million Pieces by Angela V. Cook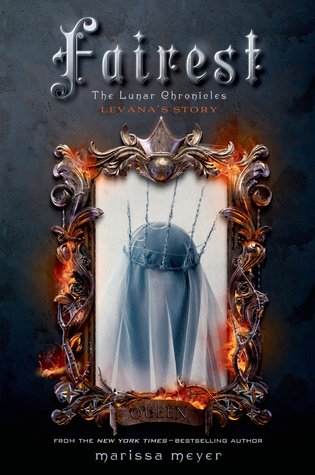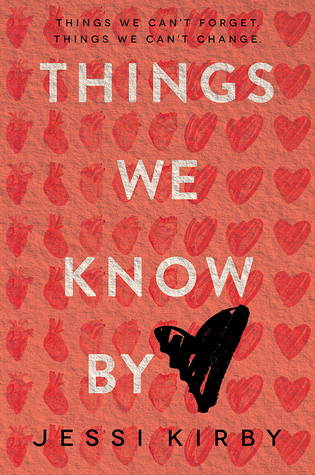 5. Rise by Amanda Sun
6. Daisy and the Frontman by Rebekah L. Purdy
7. Fairest by Marissa Meyer
8. Things We Know By Heart by Jessi Kirby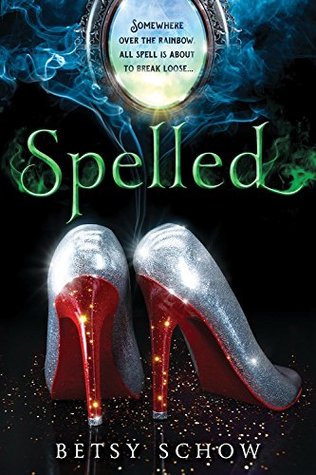 9. Macbeth by William Shakespeare
10. Spelled by Betsy Schow 
So what were your Top Ten Tuesdays? I'd love to check them out…leave a link down below or tweet it to me @pandaheartbooks or whatever you want to do!