Might've changed that topic slightly… can you spot it 😉
Anyways, here's my top ten TBRs for this winter. It's a bit of mix between books coming out this winter and just some I really should get around to reading:
1. Storm by Amanda Sun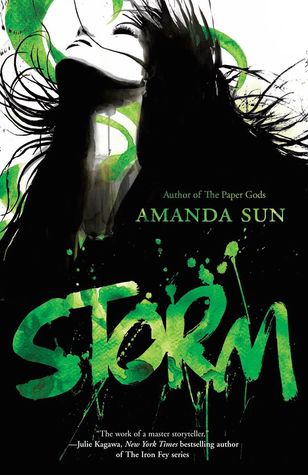 But… but… THE COVER WON'T MATCH! Well, if it's good I can excuse that!
Release Date: 30th June 2015
2. Most Likely to Succeed by Jennifer Echols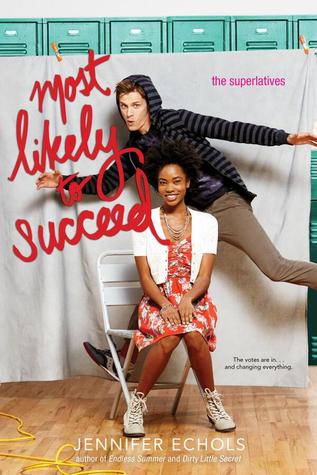 YES!
Release Date: 4th August 2015
3. The Nightmare Charade by Mindy Arnett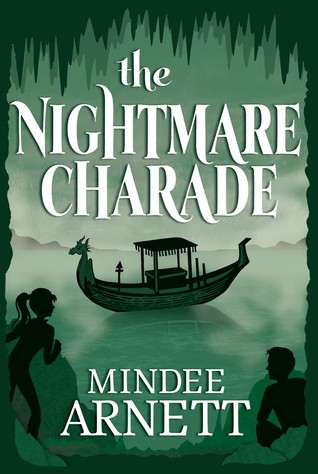 I have a lot of series on the list and The Arkwell Academy series is just one of them. I love the covers!
Release Date: 4th August 2015
4. Daisy and the Front Man by Rebekah L. Purdy
I swear this series is like my drugs… all the books are so addictive and you always need another one. Also, IT'S OUT TODAY or I guess tomorrow because I'm in Australia but still IT'S OUT TODAY!
5. The Ugly Stepsister by Aya Ling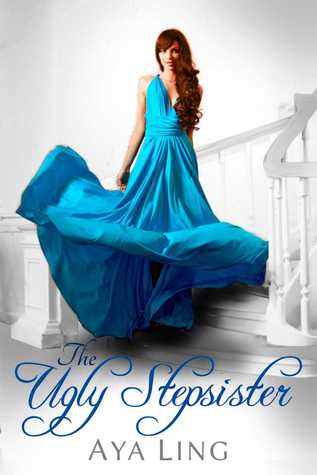 I WAS SO EXCITED FOR THIS! I literally just bought it off the iBookstore because I just remembered it came out today.
6.. Boy Most Likely To by Huntley Fitzpatrick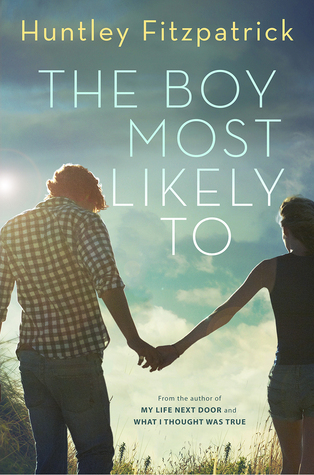 I just need another My Life Next Door vibe and hopefully this one will have it.
Release Date: 18th August 2015
7. A Million Miles Away by Lara Avery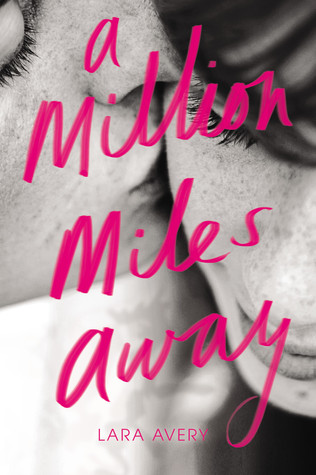 I have a thing for colour text on black and white photos, they're just so aesthetically pleasing. I kinda got the blurb mixed up with The Things We Know By Heart and spent the first few pages of that one really confused. But I am really excited for this one!
Release Date: 7th July 2015
8. Collide by Melissa West
It's the finale of The Taking series and really enjoyed the first two so…. it's gonna be awesome!
9. Torn Sky by Tracy Banghart
I absolutely love this series. It's freaking amazing and just… well just check out my reviews for the last two I guess!
Release Date: 4th August 2015
10. The Summer of Chasing Mermaids by Sarah Ockler
Not so winter themed but the cover is gorgeous and I'm just so cold, I need some warmth in my life.
What's your top ten?