So Rachana from Addicted to YA tagged me in The Coffee Book Tag. She's got an awesome blog, go check it out!
Considering the tag's name, I think it's only fair you guys hear my one and only coffee story. My aunt took me out to this coffee tasting place and she ordered me a chocolate mocha (is that a real coffee? That's what I thought it was). So I thought it was totally gonna be sweet because chocolate.
I drank it.
It was definitely not sweet.
Yeah, I'm not a big fan of coffee as you can probably tell but I do love books so here we go!
Black: A series that's hard to get into but has hardcore fans
Surprisingly I'm gonna say The Bloodlines series by Richelle Mead because the first book was kinda slow for me and Sydney is a really different character from Rose.
Peppermint Mocha: A book that gets more popular during the winter/ festive time of year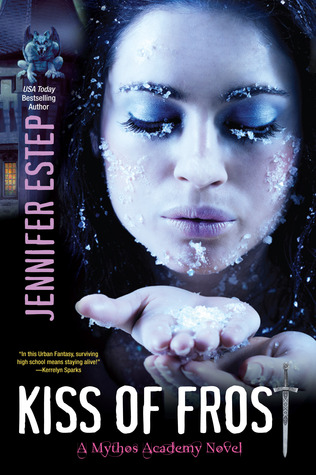 Ok, this was so hard to find a book for but I'm going with Kiss of Frost by Jennifer Estep because of the ski resort setting.
Hot chocolate: Favourite children's book
Felicity Wishes or maybe Geronimo Stilton? I loved those two series!
Double shot of expresso: A book that kept you on the edge of your seat from start to finish
We Were Liars… do I even need to explain?
Starbucks: A book you see everywhere
Any John Green book because John Green is so in right now.
That hipster coffee shop: Shoutout to an indie author
Rebel Wing by Tracy Banghart was probably the first indie book I read. It's now been picked up by Alloy Entertainment and it's really just amazing. Go check it out!
Oops, accidentally got decaf!: A book you were expecting more from.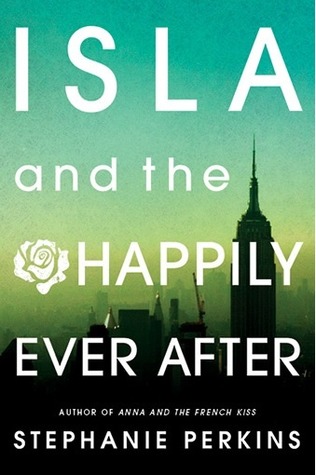 Isla and the Happily Ever After was just such a let down for me. Anna was just the golden girl of the series.
The perfect blend: A book or series that was both bitter and sweet, but ultimately satisfying
The Infernal Devices because I finished reading Clockwork Princess and was crying but strangely happy.
Green tea: A book or series that was quietly beautiful
For Darkness Shows the Stars by Diana Peterfreund was a book I didn't really like at first. But after a few more reads I realised how understated it was.
Chai tea: A book or series that makes you dream of far off places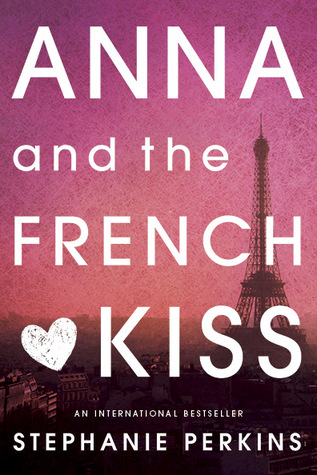 Anna and the French Kiss because Paris.
Earl Grey: Favourite Classic
Guys, I really haven't read a classic. But I guess Alice in Wonderland is cool?
So, I tried to do some photography… tried being a key word. Anyway I tag anyone who feels like doing the tag. Tag you're it!