Thought I'd start back up again with Top Ten Tuesdays. It's been a while since I did one of these! This week's topic: books I'd like to see as a movie or TV show. It was so hard to find books that haven't been turned into a movie but I came up with 7 that would make a great screen adaptation.
1. The Wrath and The Dawn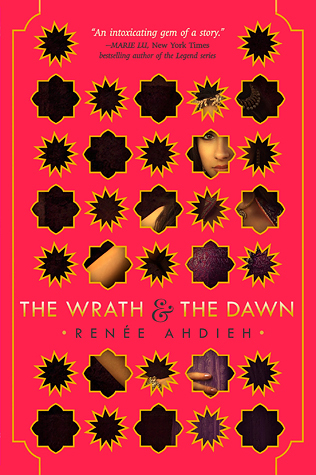 While I haven't finished reading it, I can already see it as a movie. Just imagine John Carter but better, and all the amazing costumes and landscapes. It would be such a beautiful movie.
2. Spelled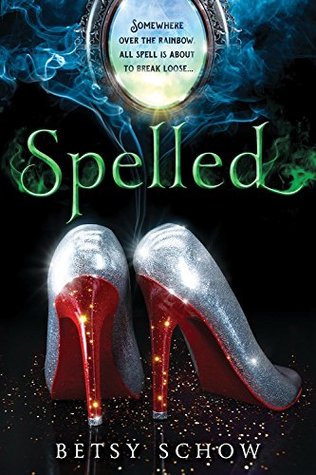 Another one I'm still reading. It's just amazingly hilarious though, can easily see it as a fairytale version of Mean Girls XD
3. The Lunar Chronicles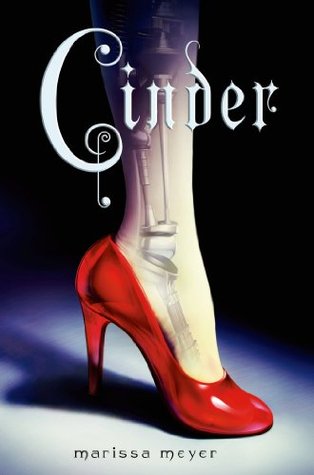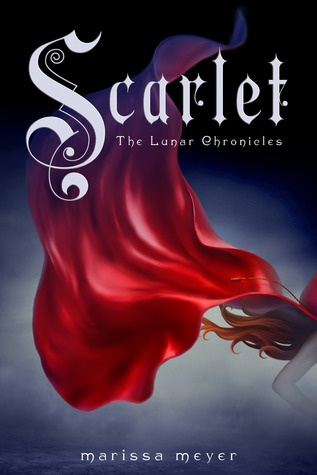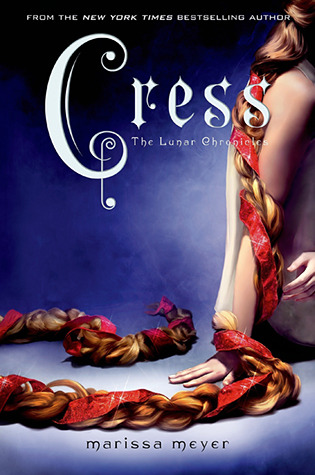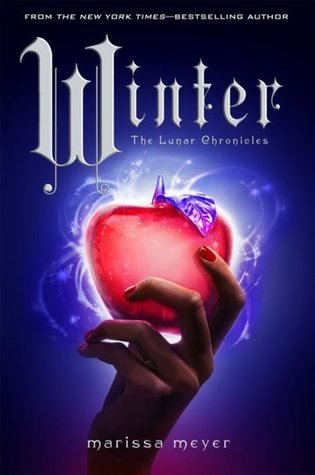 I'd love me some YA sci fi movies… we have heaps of dystopians but no actual sci fi ones.
4. Rebel Wing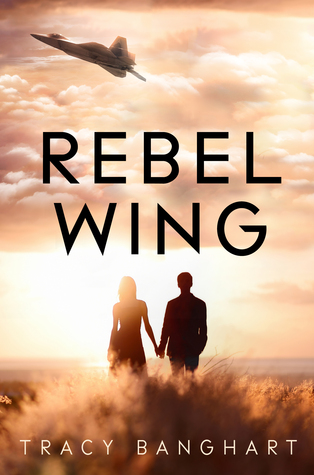 Not that we don't have enough amazing female characters, but Aris is really something else. Also a retelling of Mulan can never go wrong.
5. Ink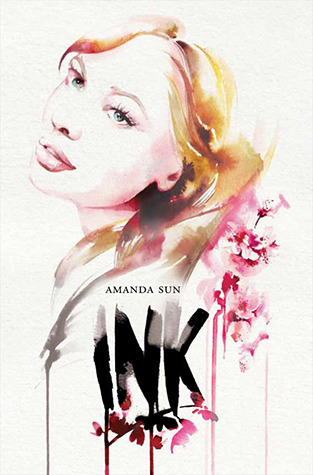 Just for the amazing ink animations, I want the movie just for that 😀
6. The Hundred Oaks Series
This is one I feel would be good for a TV show. Most teen TV shows are paranormal based and so it'd be really interesting to see how they deal with a contemporary novel.
7. The Hex Hall Series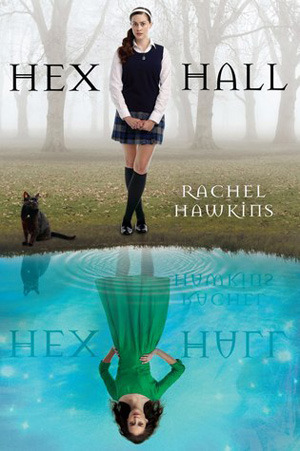 This one is also a TV show just because I feel it would have the mystery and humour that I really want in a show.
So there's my Tuesday list. Tell me about your picks and what you'd like to see in a movie or TV show!