Well, May has been a pretty good month of reading for me. I got addicted to contemporary over this month because of all the Wattpadding I did and that's helped my Goodreads reading challenge a lot! To sum up this month:
Favourite Book – Tough to choose but in the end I chose Jesse's Girl by Miranda Kenneally because it really redeemed the Hundred Oaks series after Racing Savannah was iffy. Review to be posted this Sunday!
Other reviews from this month:
In the Ring: The Bad Boy vs The Best Friend
A Letter to Aimee and the Heartthrob
The Fill- In Boyfriend by Kasie West
Favourite Song – Shine – Years and Years 
Onto winter reads!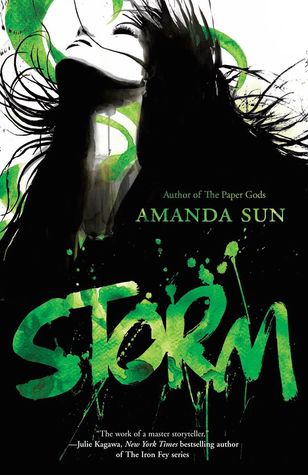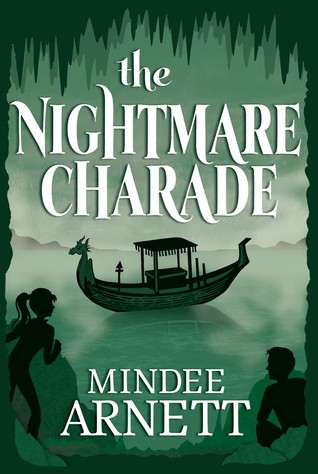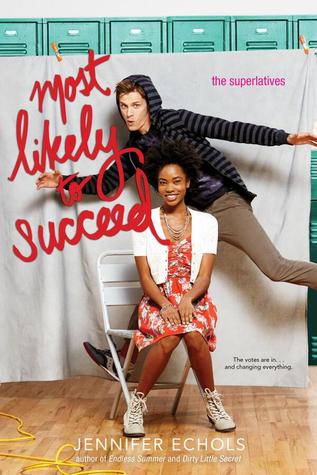 Only a couple but I'm sure they'll grown during the winter… that sounds like a complete juxtaposition but it's true XD
Anyways, I hope you guys had a great May and read heaps of good books. I'll be here pushing through the harsh Australian winter 😀