So, how have you guys been? I know, it's been 2 weeks since I last posted but I was really busy with school. Math is hard 😦
Anyways, I have started reading some other books though. Right now, I've started In the Afterlight by Alexandra Bracken and Red Queen by Victoria Aveyard which I'm LOVING. Seriously, it's got this amazing feel to it but I do have my reservations about it. I mean, it was described as a The Selection and Graceling hybrid and I have long standing rivalry with one of those series coughTheSelectionSuckscough… Will have to discuss this in the review…
I also got onto Goodreads and realised EVERY SINGLE BOOK COVER CAME OUT! What we have to discuss is the Paper Gods series. The third book, Storm, finally has a cover and it looks like this: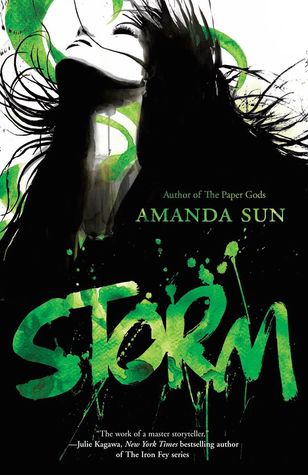 I mean, I don't hate it but I do hate how it's not gonna match the other two on my shelf! So these are the first two: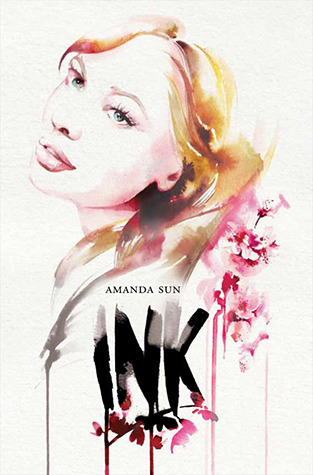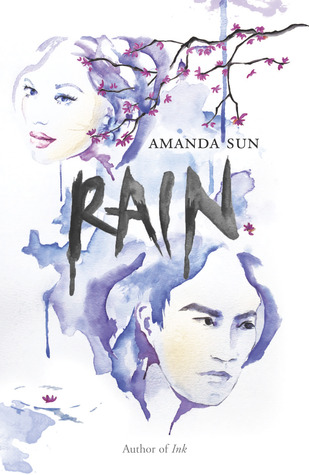 There's no possible way they will match so my OCD book nerd is just raging.
On a different note, I'm super excited for The Fill In Boyfriend by Kasie West. It sounds so adorable and come on, Kasie West writes the most fangirl worthy books. You've got to love them.
So, my question for you guys is what book are you most excited for in the next few months? What books are you reading right now? What books do you recommend? So many questions to ask 😀