Is it too late for New Year posts? Well, maybe, but here on Panda Hearts Books, it's never too late to post anything. So happy new year!!
Hope you enjoyed that firework display 😀 So what's happened since I last posted, let's see. I went to Japan for the Christmas holidays which was amazing but I don't think I'll be eating Japanese food for a while (ate it for 2 weeks straight). I also found out that Japan has NO PUBLIC BENCHES. Feet were dying by the time I got back to the hotel for the night. I got back into Bones and started watching it from season 1. It makes me not able to sleep but I love it. I mean, the whole Jeffersonian team is awesomely nerdy.
Anyway, time for book related things. I bought a whole stack of books before going to Japan and I'm planning to read them in the next 3 weeks of my holiday. I also wrote up my to read list for 2015. Here's the ones I'm really looking forward to.
The Ruby Circle by Richelle Mead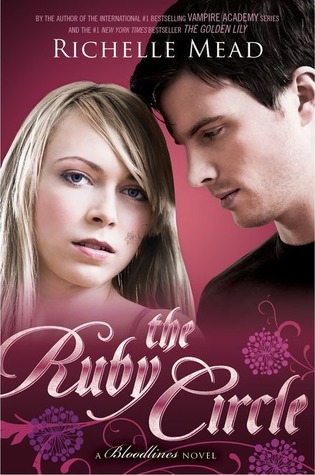 It's the end, guys. The characters have been through much to get to here and finally they can have an ending. No, I'm not crying, I just yawned (sob, sob). On a side note, couldn't they have made the cover a bit better for its finale?
Fairest and Winter by Marissa Meyer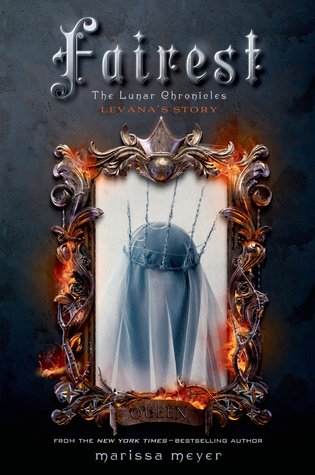 Another ending. Oh god, 2015 is just gonna have a lot of them. Winter is gonna be so hard to read because we have to say goodbye to such amazing characters. Really excited to read Fairest and listen to Levana's story to see how she turned into what she became.
The Sword of Summer by Rick Riordan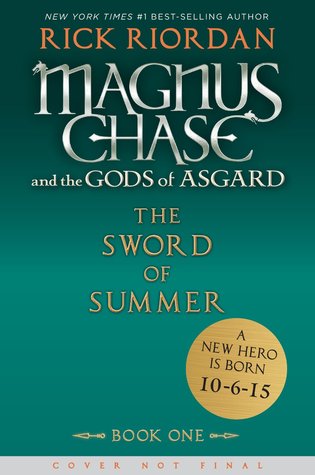 Technically it's Percy Jackson with Norse mythology. It's a new series and I can't wait for it. Rick Riordan's really great with mythological retellings as we all know so the Magnus Chase series is definitely in good hands. I don't think it'll ever top Percy Jackson in my heart though.
Perfect Couple by Jennifer Echols
So I read the blurb for the book and really loved it. It sounds really cute and it would be a great book to start of the year with.
They were the ones I could think of the top of my head. How about you guys? What books are you really looking forward to this year? Or movies maybe? If it's movies for me it's gotta be The Avengers 2 and The DUFF. Anyways,tell me all about it in the comments!