Ok, so the sun has finally come out and I feel like reading some happy books to welcome the awesome weather in. That means contemporaries… a lot of them too cuz the holidays are here! Anyways, here's my holiday to-read list:
The Boyfriend Thief by Shana Norris
The Juliet Spell by Douglas Rees
The Fine Art of Truth or Dare by Melissa Jensen
Solving for Ex by Leigh Ann Kopans
To All The Boys I've Loved Before by Jenny Han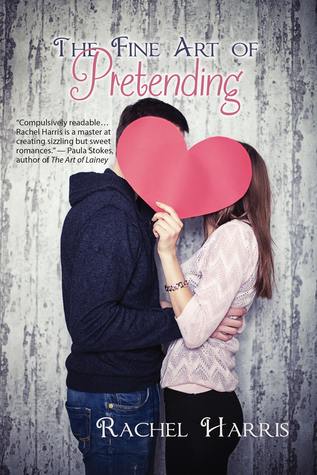 Such a Rush by Jennifer Echols
The Fine Art of Pretending by Rachel Harris
Ok, that should do it 😀 I've only read the blurb for all of these so if you've read any of them, please tell me your thoughts on them. Also, if there's any contemporaries you think are great, feel free to comment them down below. I need as many of them as I can read (who can get enough?).