Yes, I know I promised to post more things 2 weeks ago and again I have no excuses- I'm just a great procrastinator. Anyways, it's finally Spring here in Australia! Yay, warm weather and no more socks to bed! It also means that I need to get into reading because all the books I've been waiting for are coming out soon.
I read a couple of books in the meantime and came up with a better way to review books. I personally don't read the whole of a long post and so here's my way of cutting down on words. So here comes my catching up on reviewing section but shorter.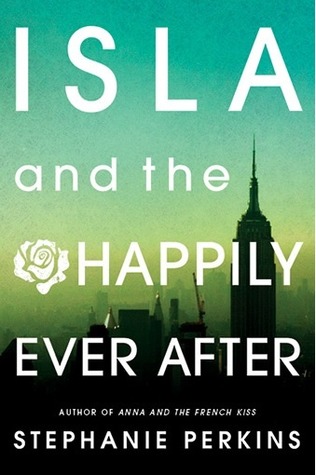 Cuteness Rating: It's a Stephanie Perkins book. Translation: ITS FREAKING CUTE AS A BUTTON
Plot: Seriously, the plot didn't even matter because OMG ISLA AND JOSH YES. Ok, so the plot was bit dull but I really don't read these books for the plot
Romance: Um ISLA AND JOSH YES. Also all the rest of the crew has a reunion at the end. BIG SQUEAL.
Re-readability: Very high because its literally full of cuteness and happy thoughts
Rating: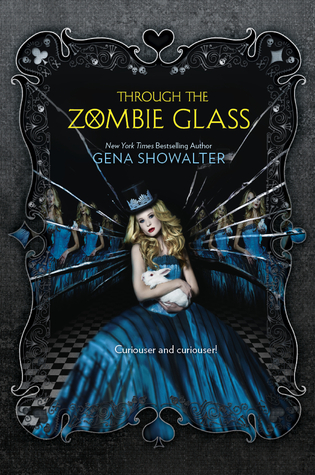 Bad-ass level: Way up there. I love the fighting in this series.
Romance: Hot because Cole Holland (what was up with the Gavin guy… no one can Cole Holland)
Plot: It was surprisingly gripping even though I kinda hated Ali for like the 1st half (again what was up with the Gavin guy)
Re-readability: Yeah, well if I was bored I'd probably pick it up again. Or if I need more Cole
Rating: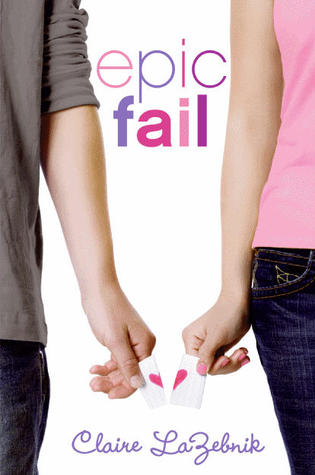 Plot: Pretty good, also it's based on Pride and Prejudice
Romance: Guys, this is technically rom com stuff
Cuteness rating: eh
Re-readability: It's pretty re-readable, good for getting over heavy paranormal books
Rating:
So, there's my August books (wow only 3?). Obviously I need some more to read. Any suggestions, guys?
Lined up on my September releases, I only have two books: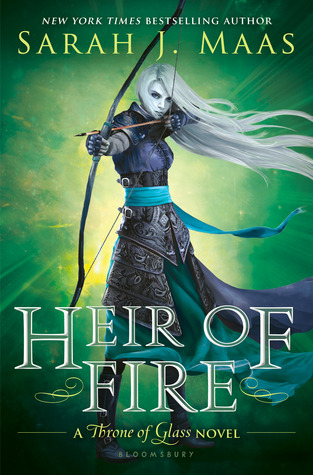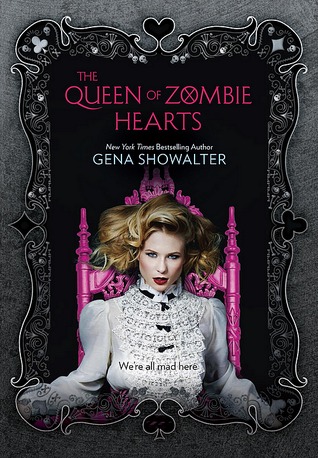 Another month gone by and another month coming up. See you soon!