Well, it half a year already and The Broke and The Bookish's topic for Top Ten this week is the best books you've read so far. I feel like I don't need to explain why I love these books though because I've written a review, so I'll link that up below the book covers. Also these aren't in any order… there are some that are just be too hard to pick one over another.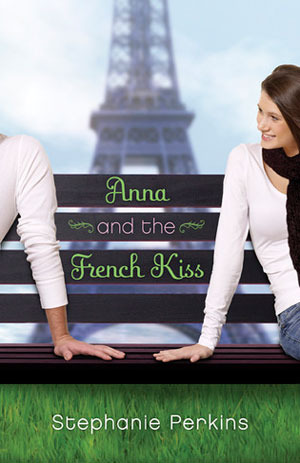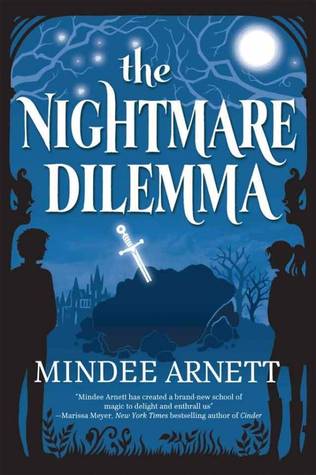 Anna and the French Kiss by Stephanie Perkins – The first book I read this year… it set very high expectations. Isla and the HEA is coming out soon… I'm not ready but I am at the same time
Shattered Veil by Tracy E. Banghart 
Anna Dressed in Blood by Kendare Blake
The Nightmare Dilemma by Mindee Arnett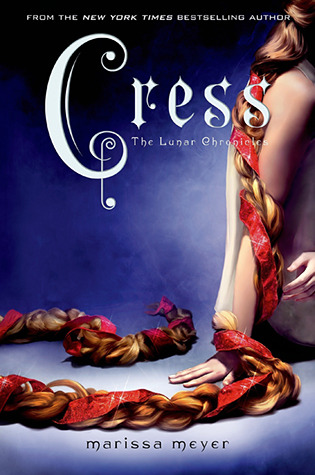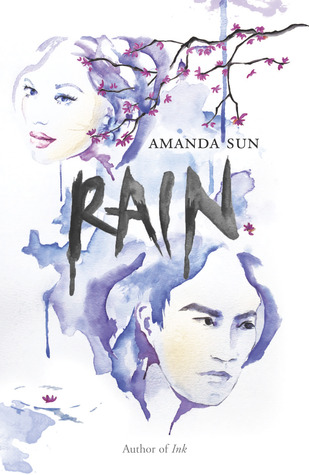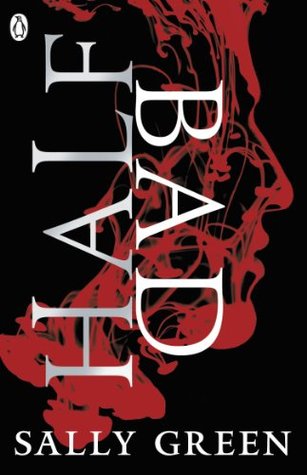 Rain by Amanda Sun – THE COVER!!!
Yeah, only 7 but to be fair I've only read 26 books this year. Hopefully will get to reading a lot more later in the year. So what are your best books so far?